What is the Mastery Series?
A combination of self-paced and in-person training to experience the power of personalisation, the Mastery Series includes:
Mastery Series Foundations (online self-paced)
Discover how Personalised Learning works
Learn the different HealthTypes and their needs
Access your unique personalised health profile
Mastery Series Experience (6hr Virtual Workshop)
Deepen your understanding of personalisation principles
Uncover your unique teaching style
Apply your new knowledge in a dynamic learning environment with like-minded peers
Mastery Series in Practice (Online resource centre)
Master your new Personalised Learning lens
Join the PL360 Educator community
Classroom supporting resources
Enhance all of your prior learning
Personalised Learning gives you a new lens through which you can understand your students like never before and apply your knowledge and skills more effectively for each individual.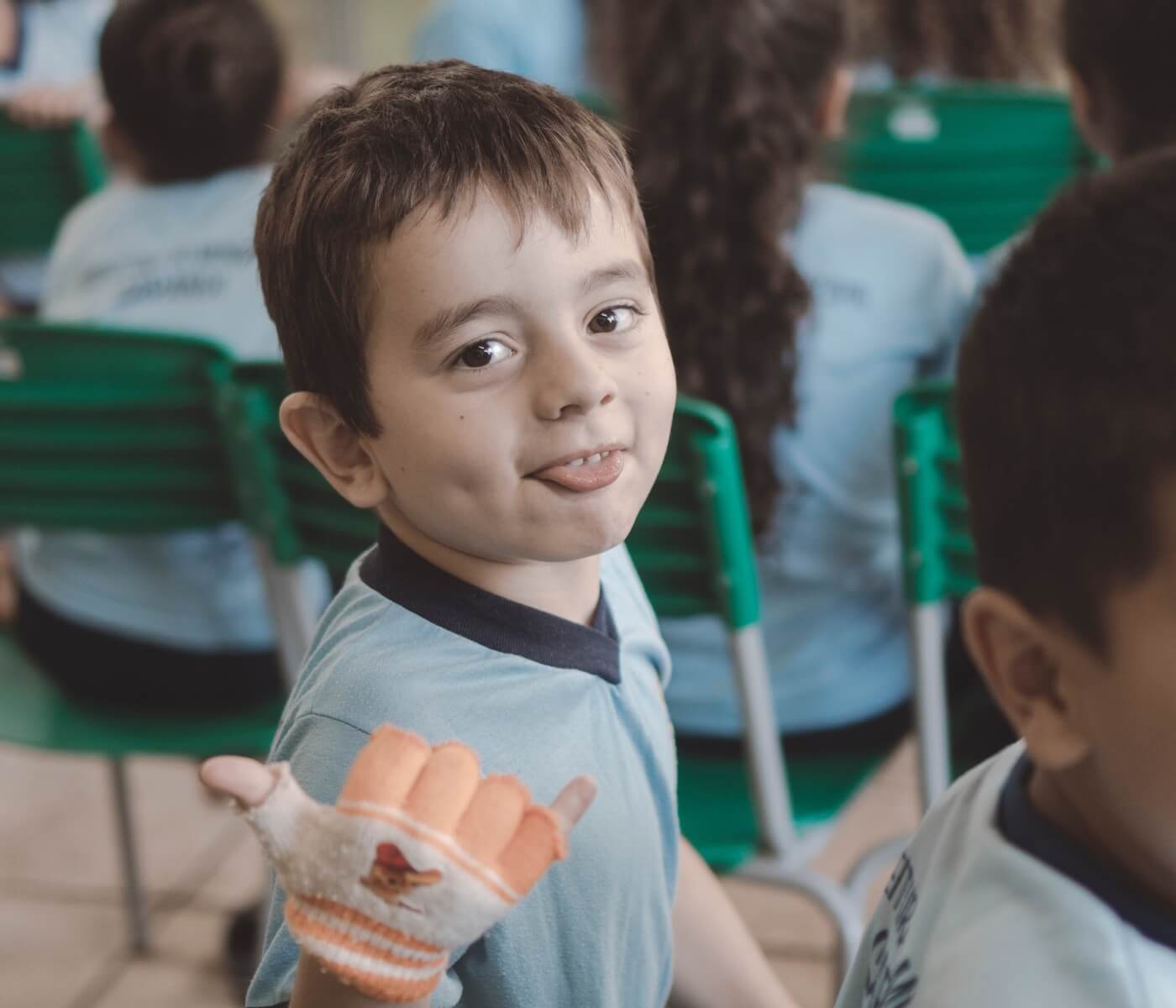 Who benefits from personalisation?
Essential for all schools and educators who wish to implement a personalised approach to each unique child and their optimal learning style and environment:
CHILDREN:

Understand their different and unique learning styles, comprehension, engagement, communication, natural strengths and languages so they can learn naturally and effectively. 

TEACHERS:

Gain a new lens, viewing their class in the personalised way, facilitating a student-led personalised learning experience. Answering the question: "Which type of child is in my classroom and how can I best support their unique learning journey?"

SCHOOLS:

Create the environment for success by integrating movement breaks, mindfulness and lifestyle choices, and even school cafeteria diet choices for students. Support load, stress and lifestyle management for healthy and happy teachers and staff.

COMMUNITY:

Parents, staff, local community members and beyond are all here for the same reason: healthy, happy children who are learning, growing and achieving in their own unique way. Personalised learning allows for a cohesive, collaborative effort amongst the community.
Personalised Learning is an ecosystem
Children learn from everywhere. PL supports children throughout their life by realising and acknowledging the role of the teacher as co-parent, and striving to ensure each unique child receives consistent support, guidance and feedback throughout their entire learning ecosystem – at school, in the classroom, and at home.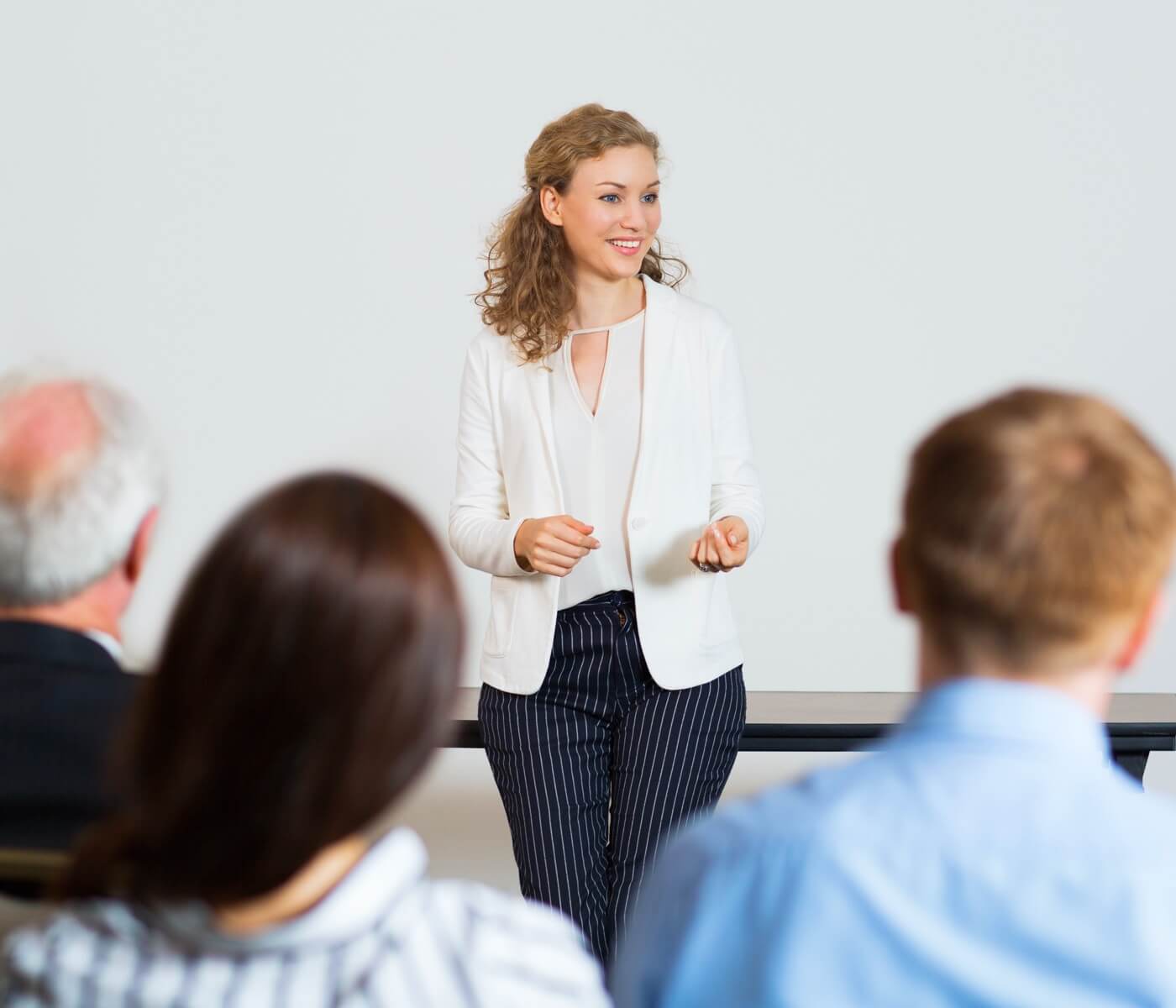 How to get PL started at your school
If you would like to bring Personalised Learning to your entire school or institution please feel free to share the school resources available at the link below. 
Want more information or to register your interest?
Enter your details to stay in touch for more information on Personalised Learning including upcoming course dates, online availability and news. Email us at [email protected] for other enquiries.