With less stress, more happiness, and better results from Personalised Learning.
How do I benefit?
From this training you will get:
A new way of seeing
A new lens through which to see your class helps you to understand, identify and work with the natural talents of your class members.
An organised toolkit
Choose effective tools that actually work for behaviour management because they're the right type to use for your students' physiology.
A great community
A truly supportive community where you can get help from people who get what it's like to be you, doing your job day in, day out.
Better mental health
Now you understand how and why you respond to your students and what you can expect from each one from a physiological point of view.
ALL NEW Online Self-Paced Course Now Available!
Course structure
The Personalised Learning for Educators course is structured in three parts:
These pre-learning modules give you all the foundation knowledge to implement Personalised Learning and to be able to participate in, and reap the benefits from, the live session. Multimedia and self-paced (recommended over 1-2 weeks).
Navigate a full day deep dive at your own pace via a fully facilitated learning experience. Mix the foundational knowledge with your years of experience to create truly personalised classroom dynamics to kick-start your new methods of educating.
A growing resource centre and gifted community help to keep you inspired, motivated and transforming your classroom every day.
How PL can change your career
Personalized Learning gives you the tools to manage your classroom – with less stress, more effectiveness and a whole lot more understanding about why your students do what they do.
Our vision for PL is to support the growth and development of each unique child through an engaging and connected learning experience that empowers a healthy and happy life journey.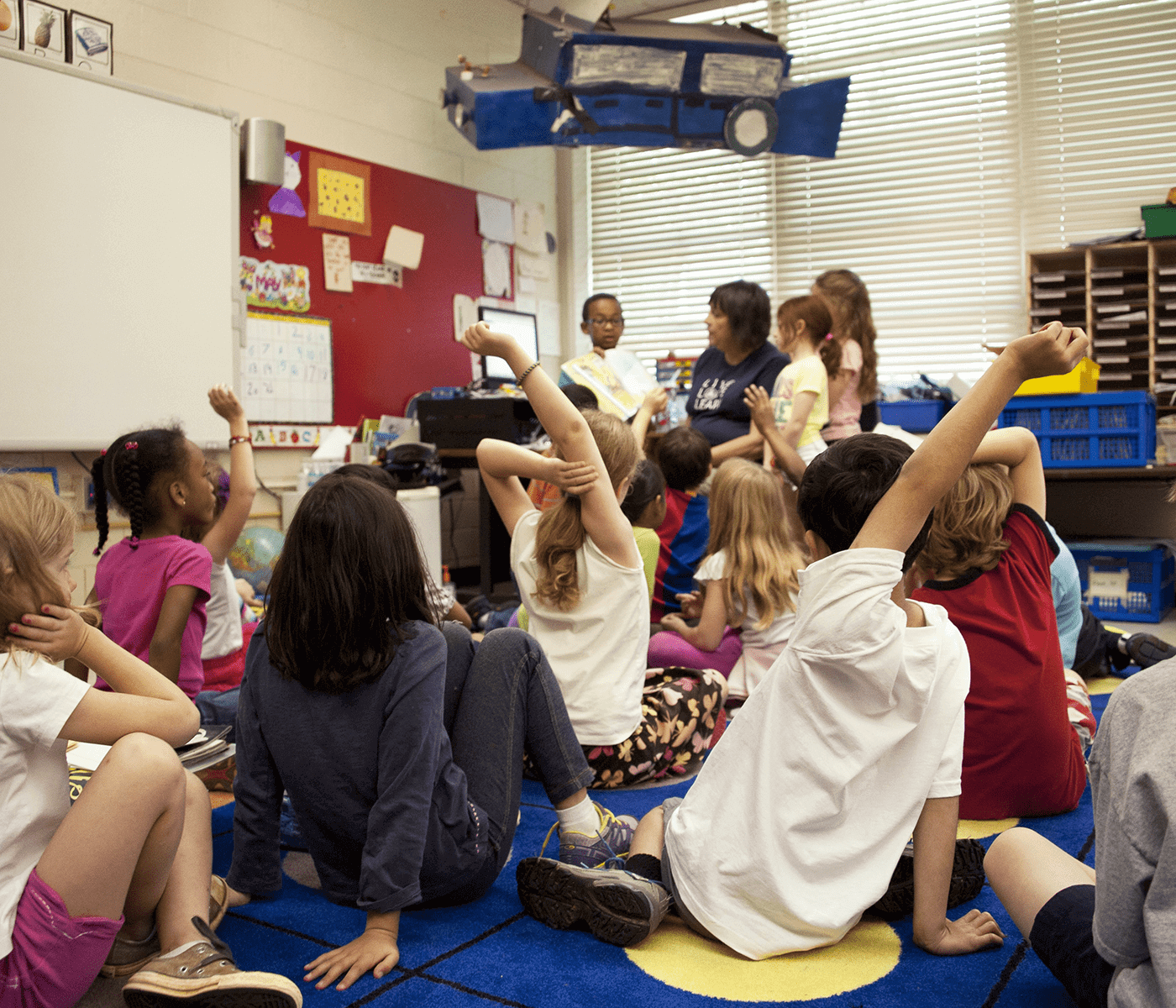 Using PL in the classroom
You can put it all into practice in a matter of days.
Personalised Learning takes your knowledge and experience and, with a new lens, channels it into the right direction to get the best from each and every one of your students with the least amount of effort.
What Educators and Students are Saying About PL360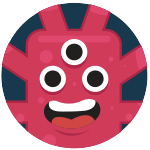 "This information has inspired me and many of my peers …"
I think all teachers must be educated on this because this information has inspired me & many of my peers. As well as focusing on my strengths rather than weaknesses, this could drastically improve the way I function at home and school. I strongly believe that if I continue down this path of learning and expand on this information I will get far in my life and many others will as well that are part of this program. This is what I need for my future development and I hope to pass it onto future students in the schooling system.
– Matthew, 15
"Things are going to be easier…"
Understanding the different personality and behaviour traits was so interesting and helpful. Makes me feel like things are going to be easier in the classroom now that I 'get' my students more.
– Sarah, Educator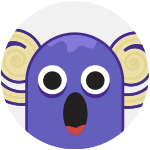 "Best PD I have ever done…"
I was blown away by the relevance of how these biological factors greatly will influence my teaching pedagogies with slight changes that I will create in the classroom! It made me also think of my students through this lens, my own children and even my husband included. I am looking forward to developing my knowledge and I urge all educators to undertake this training! Best PD I have ever done!
– Niki, Educator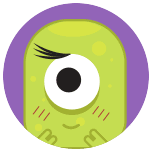 "I believe all teachers should know this…"
I believe all teachers should know this type of information so they are able to understand their students at a deeper level. I think everyone is capable of being successful in school however some people just require different approaches.!
– Lily, 15
"It has a positive impact on mental health…"
I think that when someone understands who they are and why they do it, it has a positive impact on mental health which sadly is a massive issue in today's society. I believe that if this information was introduced to the education system it will help raise students' mental health which is one of the most important issues that we currently need to address as a society.
– Luke, 16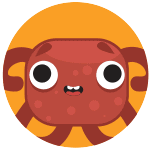 "I am really intrigued…"
I am new to Personalised Learning and now I want to learn so much more! I am really intrigued about how a student's biology can be used to support their education.
– Shafaq, School Support Staff
Start your Personalized Learning Course now
Join educators from around the world for the evolution of learning. Places available.
Bring Personalised Learning to your school – staff, educators, students and parents.
Get In Touch
Please complete the form below so we can get in touch with you! Or if you prefer, please email us at [email protected]