What is Parenting360?
Parenting360 is the personalised approach to understanding your unique child through online and in-person training programs to help you practically implement solutions that enable your children, your family and you to thrive in a cohesive, understanding and supportive family environment.
Our Mission
To support the development of unique, confident and compassionate young people by enabling parents with the knowledge and resources to nurture children and the family unit with solid and healthy foundations through personalisation.
Our Vision
An inclusive community where parents, children and loved ones grow up feeling understood, accepted and supported. A society where each individual has the opportunity and encouragement to thrive in their natural body and talents.
Our Values
Personalisation of lifestyle, health and learning; Open and honest communication without judgement; A safe, supportive and fun learning environment; The support and collaboration of individuals to create the greatest success for the whole.
The Impact of Personalised Health for Families
Imagine a world where you know who you are and what is good for you to be healthy and happy. A world where you know what your children need, how you can connect and communicate with them, and the best way to understand and support them to be the best versions of themselves. A world where parenting and co-parenting is built on the foundations of conscious communication, collaboration and community where all parties are on the same team – with love at the core, acceptance and empowerment as its drivers, and a family unit that is set for a happy, healthy, long and fulfilling life together. We are ready. Are you?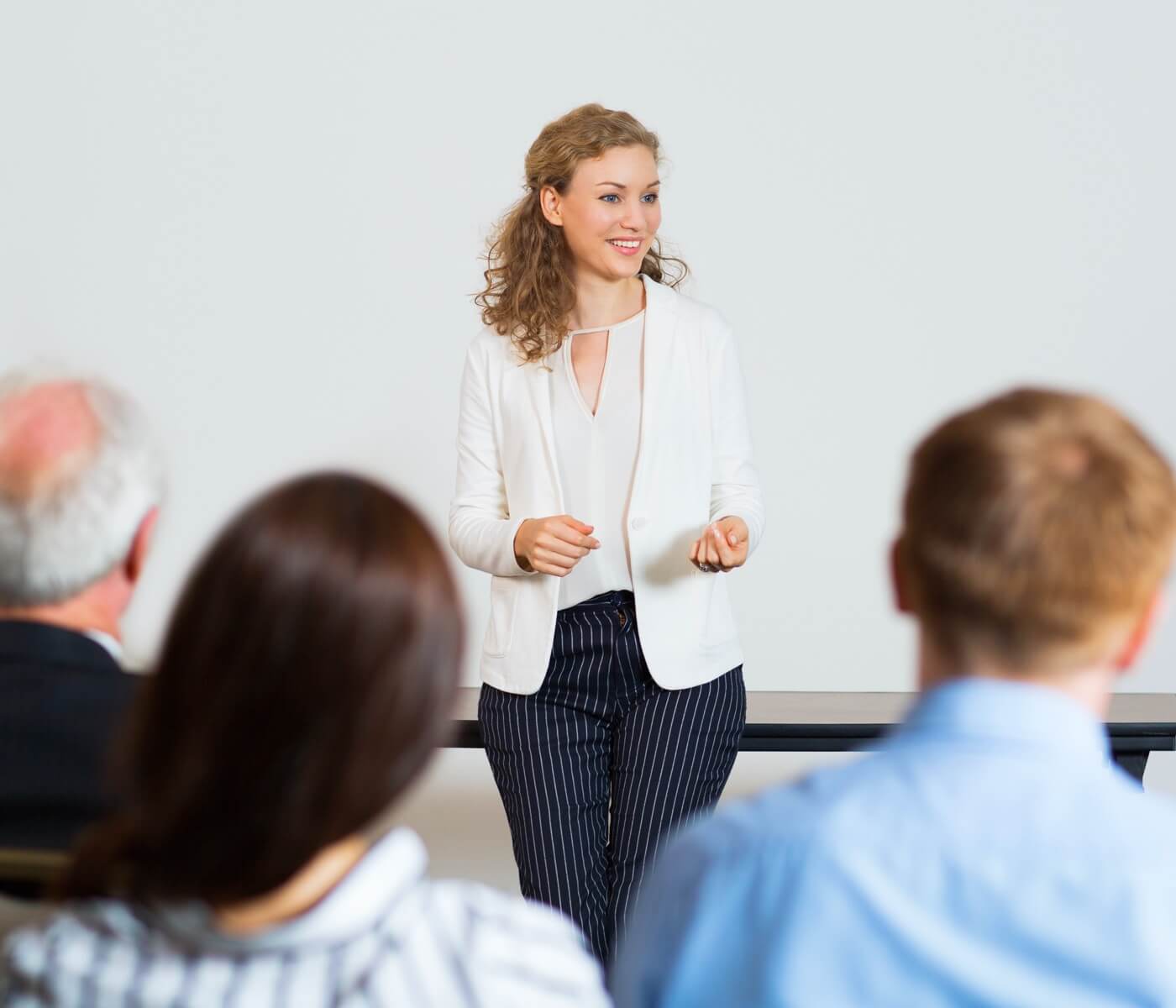 Who is Parenting360 for?
Parenting360 is for parents, grandparents or those in roles of nurturing children and young people, who:
Want to provide the most supportive environment to grow, learn and develop.
Feel like they are giving their all but not seeing the results they hope for.
Find themselves exhausted mentally and physically during family duties.
Are struggling to connect with their children.
Want to understand more about why their child does what they do to help embrace who they are uniquely born to be.
If any of these sound familiar, this is your chance to understand what is happening and how to make it all work.
Program Overview
Parenting360 programs are available in-person or online. The 7-week course includes one live education session per week with interactive online support and learning resources. The 7 weeks of knowledge, tools and resources cover:
What Parents are Saying About Parenting360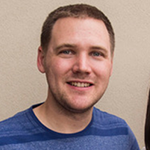 "We could almost see burdens visibly lifting from them…"
In talking to our children about their HealthTypes, even at their young age (8 & 6), we found it really resonated with them and they were able to confirm a lot of the things we talked about. We could almost see burdens visibly lifting from them too, as they began to feel more free to be themselves.
– Jonathan, Crusader Dad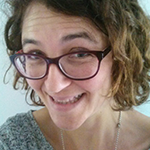 "How as parents we can embrace (and not squash) habits …"
I have learned so much through the Parenting360 course about myself, my children and how our family operates. It has been like putting on a pair of 3D glasses, and seeing the third dimension of our family for the first time! The course has helped me to better understand my children and their individual needs, and how as parents we can embrace (and not squash) habits that are uniquely theirs.
– Meg,  Diplomat Mum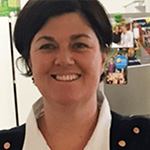 "Why my children respond in particular ways…"
The program has enabled me to understand the individuals in our household. How each of us approaches family life and the emphasis we place on this. I have gained a greater understanding as to why my children respond in particular ways and how I can parent with more positive outcomes. I highly recommend this program… Thank you ph360 team for helping our family!
– Vicki, Guardian Mum
"Good interaction and sharing between participants…"
Really enjoyed hearing real life examples from presenters of personal implementation and their results. This facilitated good interactions and sharing between participants.
– Tina, Connector Mum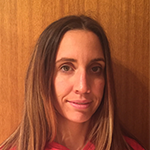 "Feeling so much more like a valued part of our family…"
I can tell our Connector child is feeling so much more like a valued part of our family. I have learned about the ways I can really encourage her and bring her joyful nature to life.
– Sensor Mum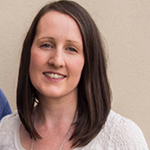 "Has felt like a revelation…"
I always felt like I really understood my son, but felt like I could never quite 'figure out' my daughter. I always subconsciously assumed that my daughter was going to be a 'mini me', that we would naturally like all the same things and think the same way, and being able to not just accept, but celebrate the fact that she is completely unique, and different to me in so many ways has felt like a revelation.
– Meagan, Activator Mum
Why would I choose to enrol in Parenting360?
1Be supported 24/7 with the incredible technology of ph360 to help you navigate your own understanding and optimised health.
2Learn from Personalised Health professionals and parents who have implemented successful personalisation strategies with their children and family.
3Put the practical learning activities into practice immediately to see the difference in your family dynamics.
4Use Parenting360 as a new lens through which you can apply the knowledge you have learned from every other parenting technique, book or seminar to your specific family.
5Find support and inspiration with your new community of like-minded parents.
Book Your Parenting Course Now
Online Course
Starting June 2019
Online
BOOK NOW FOR SUPER SPECIAL LAUNCH PRICE!
Our Online Course is available starting June 2019.
This special $97 launch offer is valid until May 31st, 2019. Please act now to avoid missing out! Enrolments open from June 2019, complete it anytime.
3 month ph360 and Shae membership: access to your personalised health profile (Value $85)
Parenting360 Course Workbook (Value $97)
HealthType Test Report (Value $13)
7 self-paced online modules (valued at $197)
Live Course
 August 1st, 2019
 Annesley College Wayville, South Australia
BOOK NOW FOR EARLY BIRD OFFER!
Next in-person course begins Thursday August 1st, 2019 Annesley College Wayville, South Australia
Early Bird $297. Parenting Couple $447. Book by June 30th, 2019. Limited spaces available. Reserve your place now.
3 month ph360 and Shae membership: access to your personalised health profile (New memberships only. Value $85)
Child Assessments by ph360 Science Team (Value $97)
Parenting360 Course Workbook (Value $97)
HealthType Test Report (Value $13)
7 weekly in-person sessions (Value $697)
"The overarching mission for ph360 is to lead to major breakthroughs and application in the reversal of chronic disease and pain by the year 2050."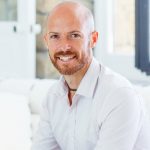 Matt Riemann
Founder ph360
Want more information or to register your interest?
Enter your details to stay in touch for more information on Parenting360 including upcoming course dates, online availability and news.