In a relationship? If you want to:
Trust that the person in your relationship has your back
Be acknowledged and accepted for who you are
Give and receive mutual, love and respect
Have the opportunity to face life together – growing personally as well as in a couple
then Relationships360 is for you.
Relationships360 is the live experience you need
7 Live Virtual sessions with your Relationships expert, and all the supporting learning materials you need online make this experience a life-changing event.
From day 1 you will start to:
Take trust and connection to the next level with your loved one
Learn how to compassionately get your message heard, and ask for what you need
Discover your LOVE language and the way you both express and respond to love, affection and gratitude
Build appreciation, contentment and passion in your relationship
Have less arguments and more conscious, connected conversations
Create strong foundations so your relationship can bear the test and stress of time
Simple learning, incredible results
Relationship360 strengthens you relationship with yourself and with the people around you.
Feel heard and understood
Get in sync with your partner
Show up authentically in your life and relationships
What people are saying about relationships360
It's easy to get started
Simply sign up to access your online learning immediately. Join the online study support group and then choose the LIVE session times that suit you best.
Meet your facilitator, Anne Larsen
Anne has spent the last 34 years passionately exploring the most successful ways to create change in people's lives. She has trained as a Mental Health Social Worker, Family Therapist, Narrative Therapist and in Acceptance and Commitment Therapy as well as courses in kinesiology, mindfulness, healing meditations, Psych K and Brain Working recursive Therapy. Anne works collaboratively with people to develop a sense of personal agency that enables them to more fully engage with others and their environment, building a sense of self, place, purpose, belonging and general health and well-being. She has worked extensively with individuals, couples and families.Anne has been a lecturer in a number of accredited counseling courses and a guest lecturer at universities as well as running many educational workshops.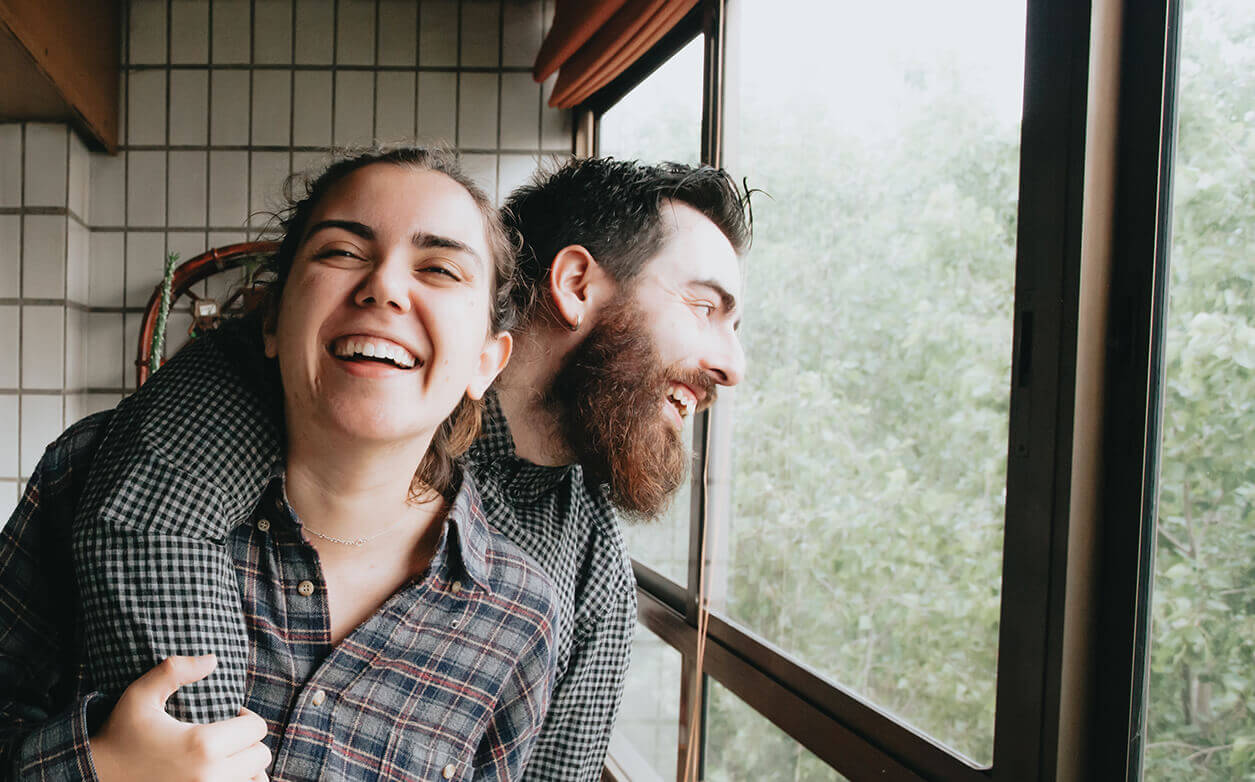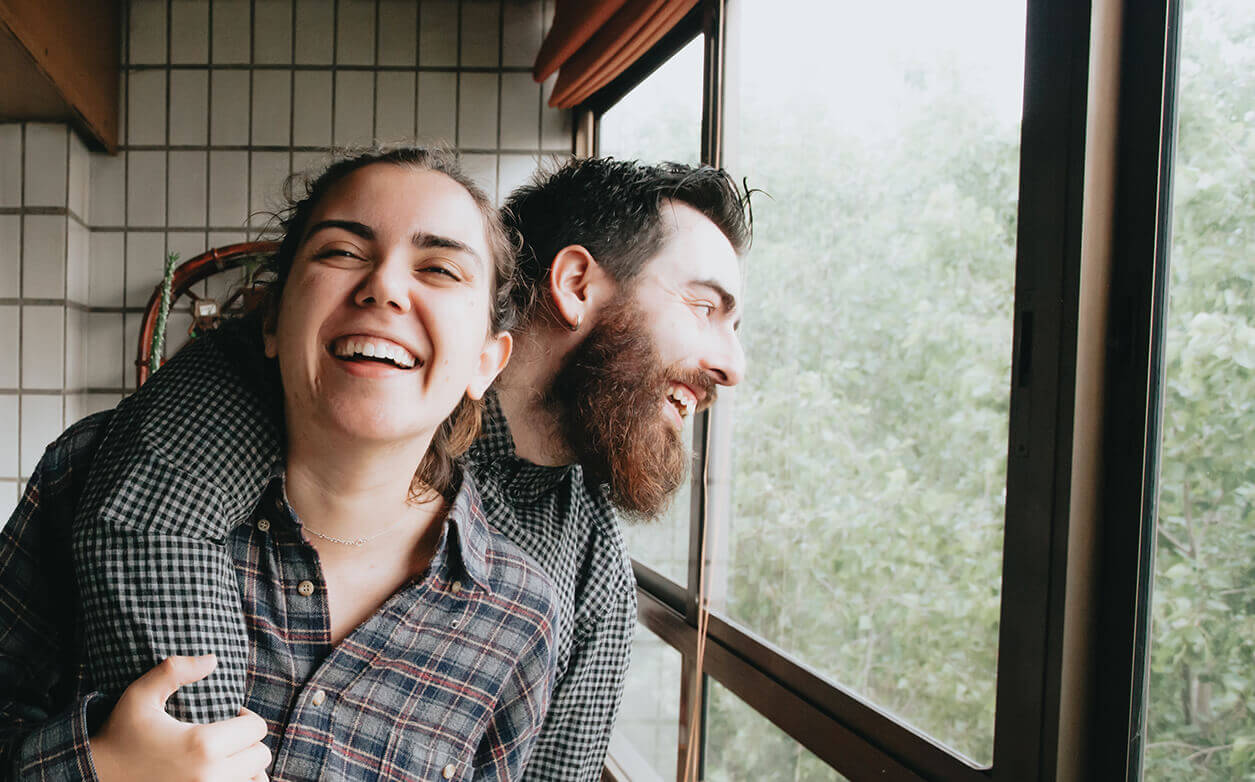 Start taking your relationships to the next level
You can have the relationship of your dreams.
Sign up now to get started and make it a reality now.