Ready for Amazing Relationships?
It's Time.
Get to know yourself again. Discover why you think, feel, act & relate the way you do
Understand and interact with your partner, kids, parents, and siblings in a whole new way
Be seen, heard, acknowledged, and understood for who you are
Give and receive mutual love, gratitude, and respect
Have more meaningful conversations and connections
Introducing Relationships360!
The self-paced, life-changing digital course that reveals:
How your HealthType formulates the way you think, act and behave 
How to harness this powerful knowledge to create fulfilling and meaningful interactions with everyone in your life from your children to your colleagues, and everyone in between – including dating!
Parental imprinting

Subconscious programming

Identity & self-esteem formation

Sibling interactions

Child-Parent relations

Colleague connection

Dating the HealthTypes

Short and long term matching and intimacy between HealthTypes

And so much more!
Including lifetime access to Relationships360 learning modules, instructional videos, worksheets, and course manual, PLUS a 3.5hr LIVE Masterclass for full knowledge integration!
From Day 1 you will start to:
Take trust and connection to the next level with your loved one
Learn how to compassionately get your message heard, and ask for what you need
Discover your and your partner's LOVE languages and the way you both express and respond to love, affection and gratitude
Build relationships of appreciation, contentment and passion
Have less arguments and more connected conversations
Create strong foundations that bear the test and stress of time
What people are saying about Relationships360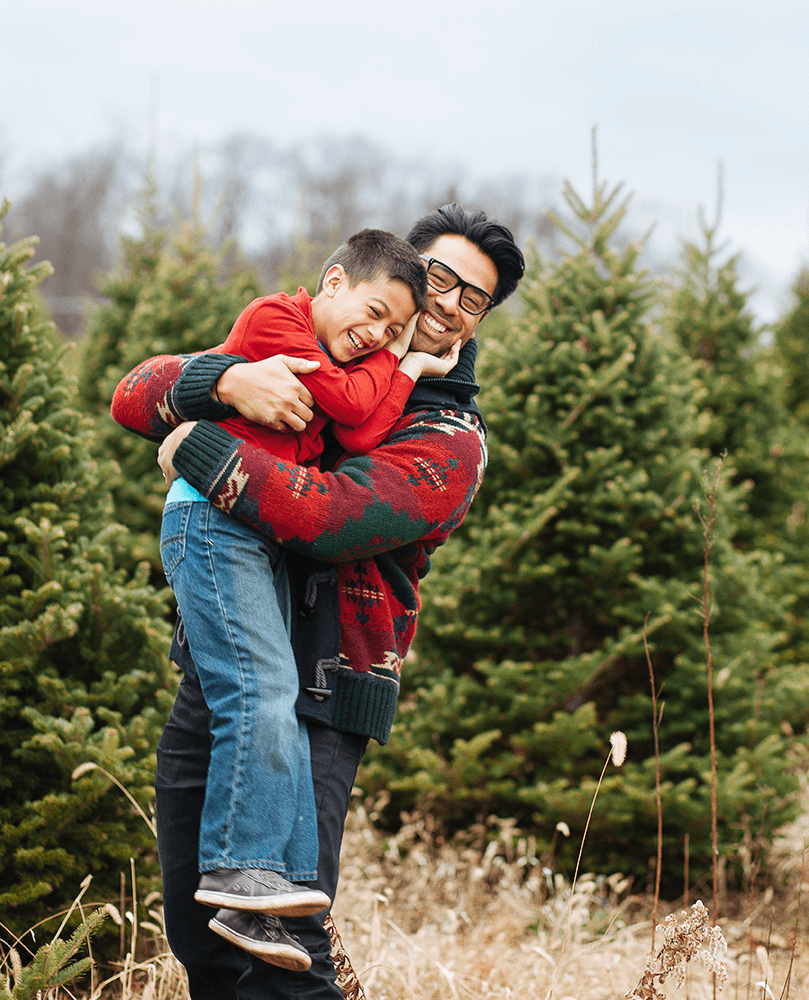 It's easy to get started
Relationships360 is for everyone! We welcome individuals of any age, gender, or background who are ready to take their relationships to a whole new level! Discover the secrets behind why HealthTypes are who they are, and how this dictates our thoughts, beliefs, emotions, behaviors, and our ultimate interactions with others. 
Don't miss out on this incredible course that brings pioneering behavioral intelligence and human psychology to the layperson! 
Simply sign up to access your online learning immediately. Join the online study support group and then attend your LIVE session.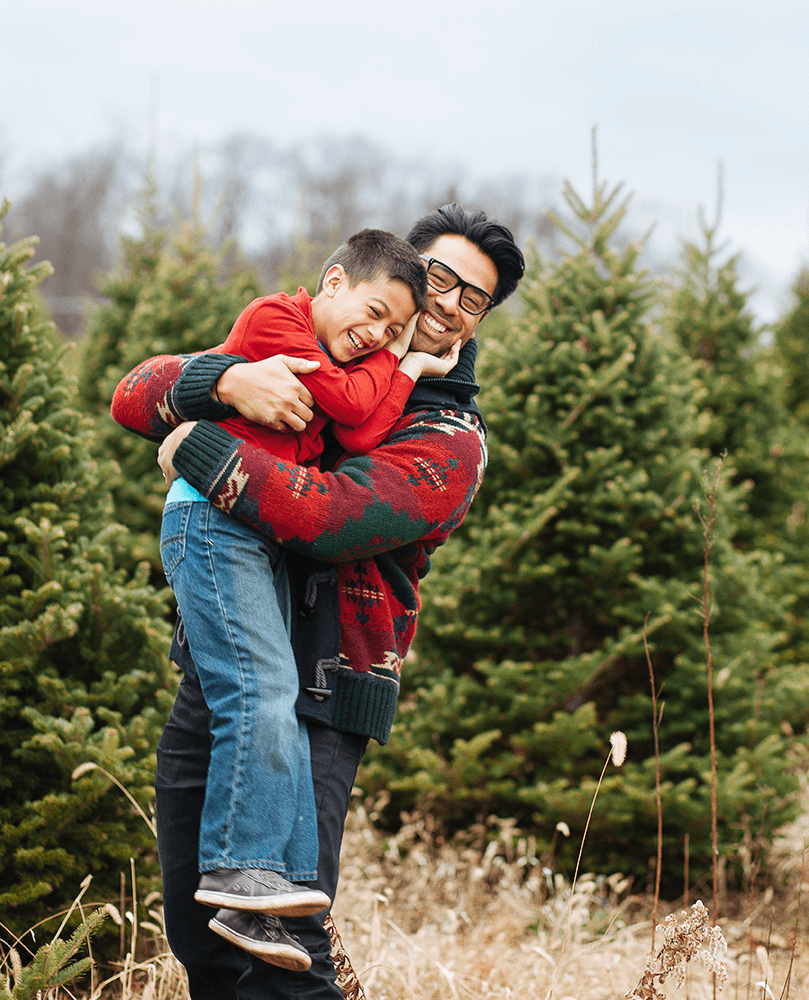 Meet your Facilitators
Anne has spent the last 34 years passionately exploring the most successful ways to create change in people's lives. She has trained as a Mental Health Social Worker, Family Therapist, Narrative Therapist and in Acceptance and Commitment Therapy as well as courses in kinesiology, mindfulness, healing meditations, Psych K and Brain Working recursive Therapy. Anne works collaboratively with people to develop a sense of personal agency that enables them to more fully engage with others and their environment, building a sense of self, place, purpose, belonging and general health and well-being. She has worked extensively with individuals, couples and families. Anne has been a lecturer in a number of accredited counseling courses and a guest lecturer at universities as well as running many educational workshops.
Nat Howard is a Personalised Communication, Behaviour and Relationships Educator. Her speciality is in teaching why we think, feel and behave in the ways we do – in relationship with ourselves, partners, children and community.
Nat's passion is to empower people to transform their relationships into ones that are harmonious, collaborative, and deeply fulfilling.
As an experienced English & Humanities teacher and part of the lead ph360 coaching team, Nat teaches and applies personalised communication and behaviour management strategies. Nat is also a Parenting360 Facilitator and Personalised Learning Educator. Nat is a feature writer for ph360, and appears as an expert panelist in community coaching calls.
Nat works 1:1 with clients in personal transformation, parenting, relationships, and character development.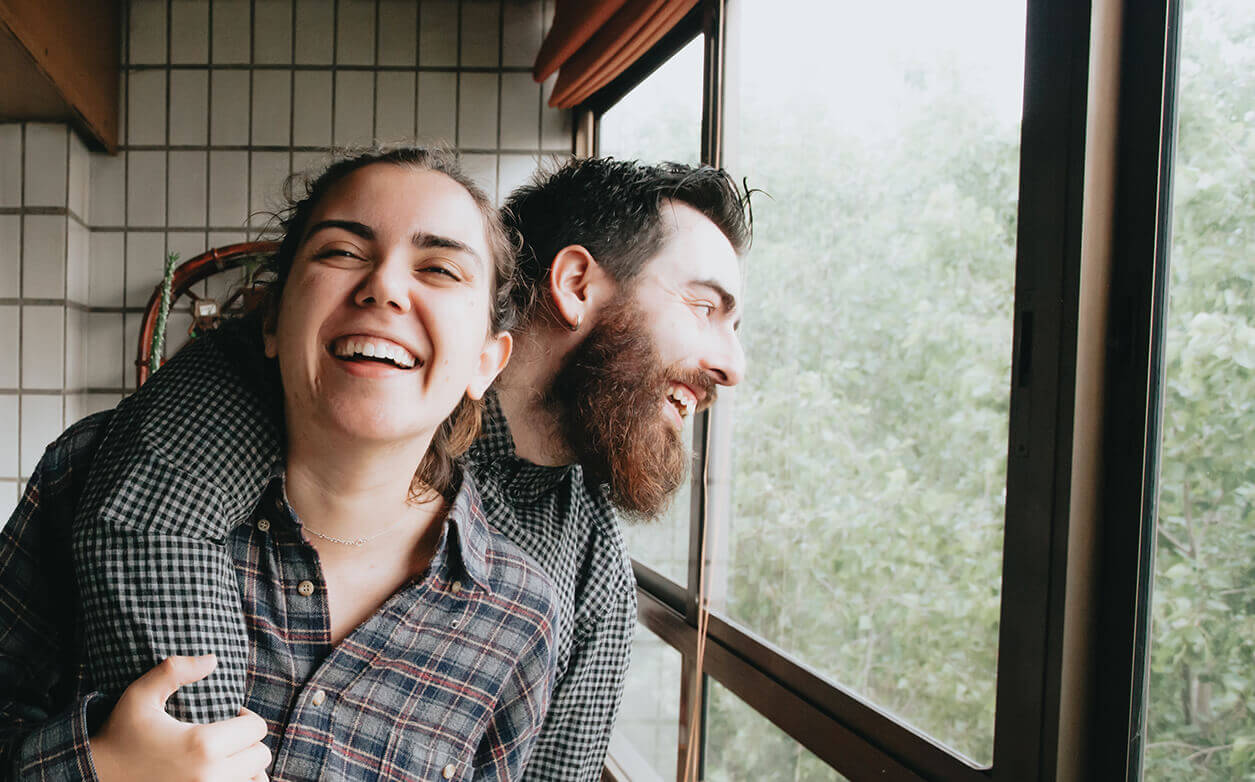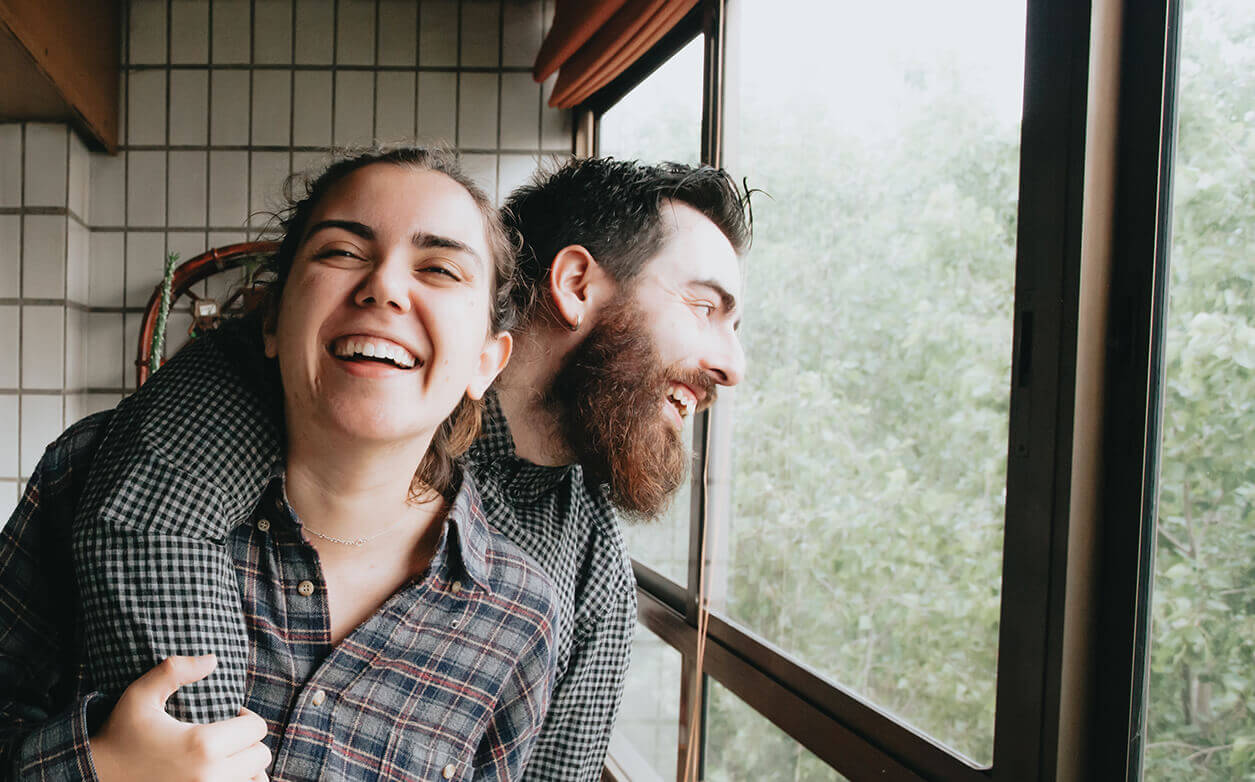 Start taking your relationships to the next level
You can have the relationship of your dreams.
Sign up now to get started and make it a reality.