ph360 Professional Series Conference
5-7 November, 2021. Gold Coast, Australia.
Limited Early Bird Tickets Left (Save: $500 USD)
ph360 proudly invites you to the 9th International ph360 Conference
3-days of cutting edge information in Personalized Health, Medicine and Epigenetics.
Behind the HealthTypes: Systems biology and interaction with genetics and epigenetics.
Advanced Clinical Reasoning: Signs, symptoms, biomarkers, and phenotypic interpretation.
Under the Hood: The latest assessment protocols and technology for prescriptive personalized medicine.
More than a Type: Ancestry, genetics, and epidemiological considerations and more for each unique person.
Research to Practice: Case studies and practical application providing take-homes to implement with your clients.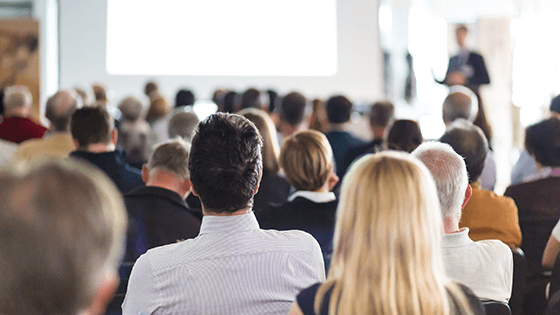 Connection & Community
Meet the 'phamily', join the founders and your ph360 team in-person. Your only chance of the year to network face-to-face with other ph360 professionals just like you! Join us for:
Interactive Q&A Sessions Dedicated sessions to get all of your questions answered.
Breakout Sessions Collaborative workshops to support your personal and professional growth.
'Sociables' Networking Drinks The evening of Day 1 is reserved to meet other ph360 health professionals within your community. The perfect time to build relationships with those who share a similar vision for the world. VIP Table (NEW!) – Join a limited seat table with ph360 Founder & Co-Founder Matt Riemann & Dr. Garoli to have all of your personal questions answered.
ph360 Gala Dinner (NEW!)On the evening of Day 2 attend the first annual ph360 dinner – a fantastic night of celebration and networking. Recognition awards presented to members of the ph360 community and an exclusive Keynote unveiling some of the latest advancements in ph360 make this event unmissable.
Grab One of the Last Super Early Bird Tickets (SAVE US$700!)
3-Day Event Pass
Access every session from our all-star line up of international speakers & experts in personalized health. Includes evening networking events (excluding Gala Dinner).
Exclusive Q&A Sessions
Join CEO Matt Riemann & CMO Dr. Alberto Garoli for focussed question time. Get all your questions answered in these interactive sessions throughout the event.
Shae Approved Foods
Lunch, snacks, and drinks are provided each day. Keep your brain fuelled with delicious options prepared by ph360 qualified food and nutrition professionals. 
Meet the ph360 Community
Meet Dr. Cam, Kyle & your ph360 Health Professional Team, as well as other health & medical practitioners of the community. Share ideas, build a support network and find out how others just like you are using ph360 in their business.
ph360 Gala Dinner
The Saturday evening of the Pro Series will host our annual gala dinner.  This event includes exclusive Keynote, new tech updates, Recognition Awards ceremony, and the opportunity to get to know your 'phamily'.
ProSeries Early Access
Gain early insight into the future of ph360 technology, research and projects for humanity. Access special prices on future conferences, education, tokens and more.
The Professional Series Schedule 2021
The Pro Series 2021 event schedule released September, 2021.
Don't miss out.
Limited tickets available.