Connect with your personalised health community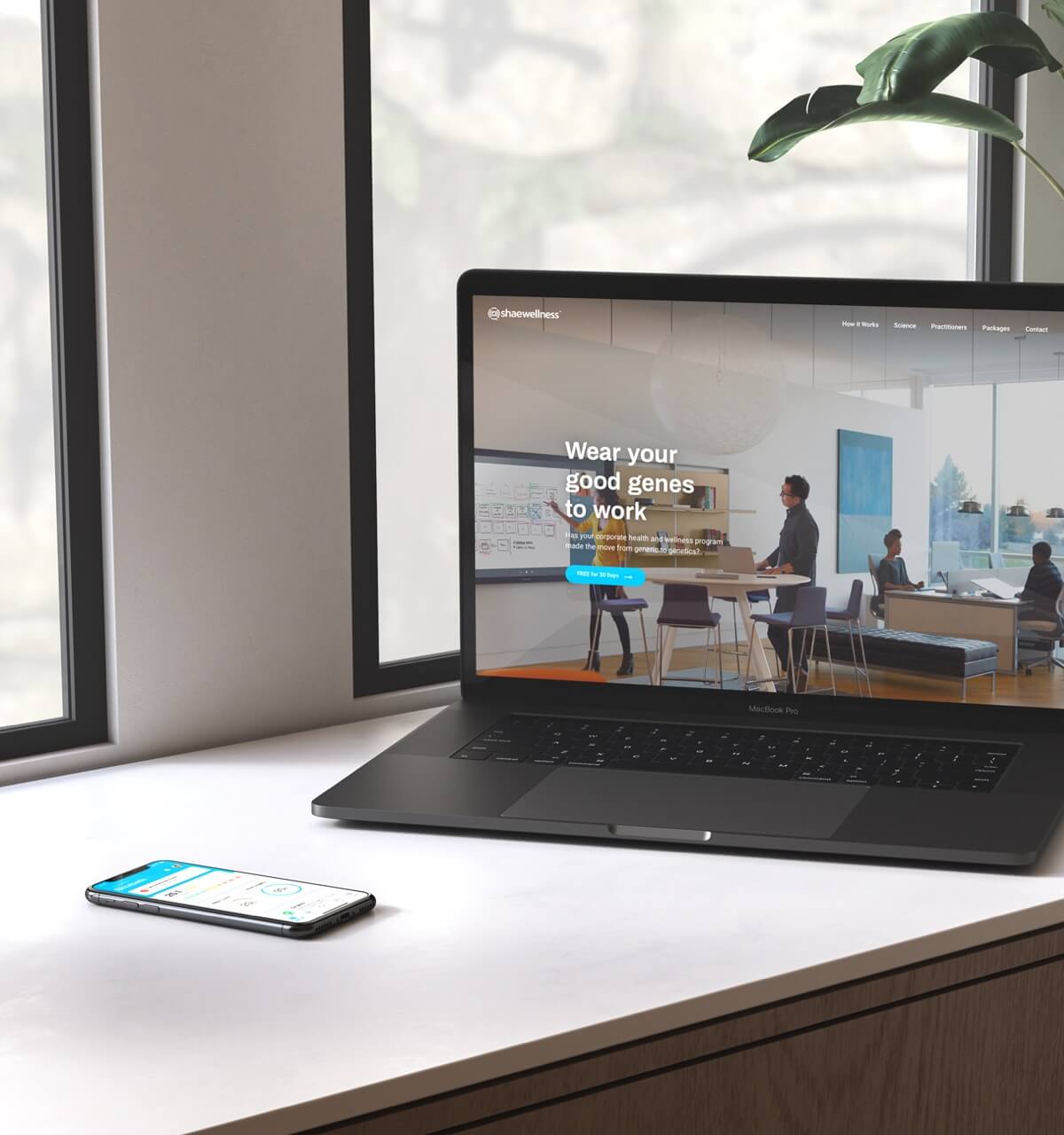 Get Personalised
Whether it's achieving your goals at the gym with ShaeFit, creating a fulfilling workplace with ShaeWellness or having your Virtual Health Assistant on hand 24/7 with Shae, now is the time to take your health, happiness and well-being to the next level. It's to to make it personal.
Online Courses
Delve deep into the science and practical application of personalisation. From health enthusiasts and wellness warriors to Medical professionals, our online library offers a range of resources suitable for you.
Personalised Health Coaching
Sometimes it's easiest when someone else is right there for you, guiding you through step-by-step, ready and willing to answer all your questions, talk through your thoughts and help with some motivation along the way. That's where your Personalised Health Coach can help you see the results you want.
Introduction to Personalised Health
A fun, friendly way to start the discussion around making health personal.