Literally EVERYTHING you have ever wanted to know about HealthTypes
6 x LIVE 3.5hr Masterclasses on each HealthType!

Full access to 120+ mind-expanding videos

Detailed course manual + worksheets for each HealthType

Starts Sep 11th and runs over 6 Saturdays 9am-1230pm AEST

P

sychology and behavioural intelligence matched to HealthTypes (replays included)
25% off for the Next 25 Coaches!
*Normally US$997. Limited to 100 coaches only. Don't miss out!
SPOILER ALERT: We are going to cover EVERYTHING!
Parental imprinting
Subconscious programming
Identity & self esteem formation
Child-sibling-parent relations
Dating around the HealthType circle
Short and long term bio-matching and intimacy between HealthTypes
We are committed to over-delivering!!
This is the ONLY Relationships360 course we will run for Health Professionals in this format. We are literally going to cover 6 courses-in-one and deep dive into EVERYTHING about each HealthType via 6 x 3.5hr LIVE facilitated Masterclasses PLUS all the supporting learning materials you need online to become a HealthType expert.
LIVE Facilitated Masterclasses (replays included)
6 Courses-in-One
Resident Relationships Expert
Supported Online Learning
Life-Changing Personal Experience
Game-Changing Professional Content
Multi-dimensional learning. Powerful results.
Relationship360 strengthens your relationship with yourself and with the people around you.
Feel heard and understood
Get in sync with your partner
Show up authentically in your life
What ph360 Coaches are saying about Relationships360
Meet your facilitator, Anne Larsen
Anne has spent the last 34 years passionately exploring the most successful ways to create change in people's lives. She has trained as a Mental Health Social Worker, Family Therapist, Narrative Therapist and in Acceptance and Commitment Therapy as well as courses in kinesiology, mindfulness, healing meditations, Psych K and Brain Working recursive Therapy. Anne works collaboratively with people to develop a sense of personal agency that enables them to more fully engage with others and their environment, building a sense of self, place, purpose, belonging and general health and well-being. She has worked extensively with individuals, couples and families.Anne has been a lecturer in a number of accredited counseling courses and a guest lecturer at universities as well as running many educational workshops.

When are the Live Masterclass sessions?
There are 6 x 3.5hr Live Masterclasses that run for 6 weeks on Saturday mornings 9am-1230pm AEST, starting Sep 11th, 2021.
What happens if I can't attend a LIVE Masterclass?
All LIVE Masterclasses will be recorded. If you cannot attend live you can simply watch the replay in your own time. All LIVE calls will be available for access until the end of the year, so you have PLENTY of time!
Will there be replays available?
Yes! All content is online for access anytime, and you will be sent replays of all LIVE Masterclasses, regardless of whether you attended live or not, so you can never miss out!
What time do the Live sessions start?
Each Saturday Masterclass runs for 3.5hrs, from 9am-1230pm AEST.
How much does the course cost?
The course cost is US$997. We will be limiting attendance to 100 coaches only. For the first 50 coaches who register, we are offering a 50% discount (US$497) in return for feedback. For the next 25 who register, we will offer a 25% discount (US$747) in return for a course testimonial.  The following 25 positions will be at full price, so if you are interested please act now to secure your position and special price!
What happens after I pay?
Once you have paid you will be sent a confirmation receipt via email with further instructions.  You will receive a second email within 48 hours that provides a more detailed overview of next steps. And you will receive a third email with full access links to your online resources on Sep 1st, 2021. If you have any questions at any time please email us at [email protected]
What time or work commitments are involved in the course?
There are no requirements, pre-requisites or exams for this course. You can review the materials at your own pace and in your own time. There will be 6 x 3.5hr LIVE Masterclasses that will run over 6 Saturdays from 9am-1230pm AEST starting Sep 11th, 2021. You can attend these live or watch the replays at your leisure. There is no "work" that needs to be done to prepare for the Masterclasses.
Are there time limits to complete the course?
There are no time limits to complete the course. All components of the course will be available online for you to access at any time. You will receive replays of all LIVE calls within 24 hours that will be available to watch anytime throughout 2021.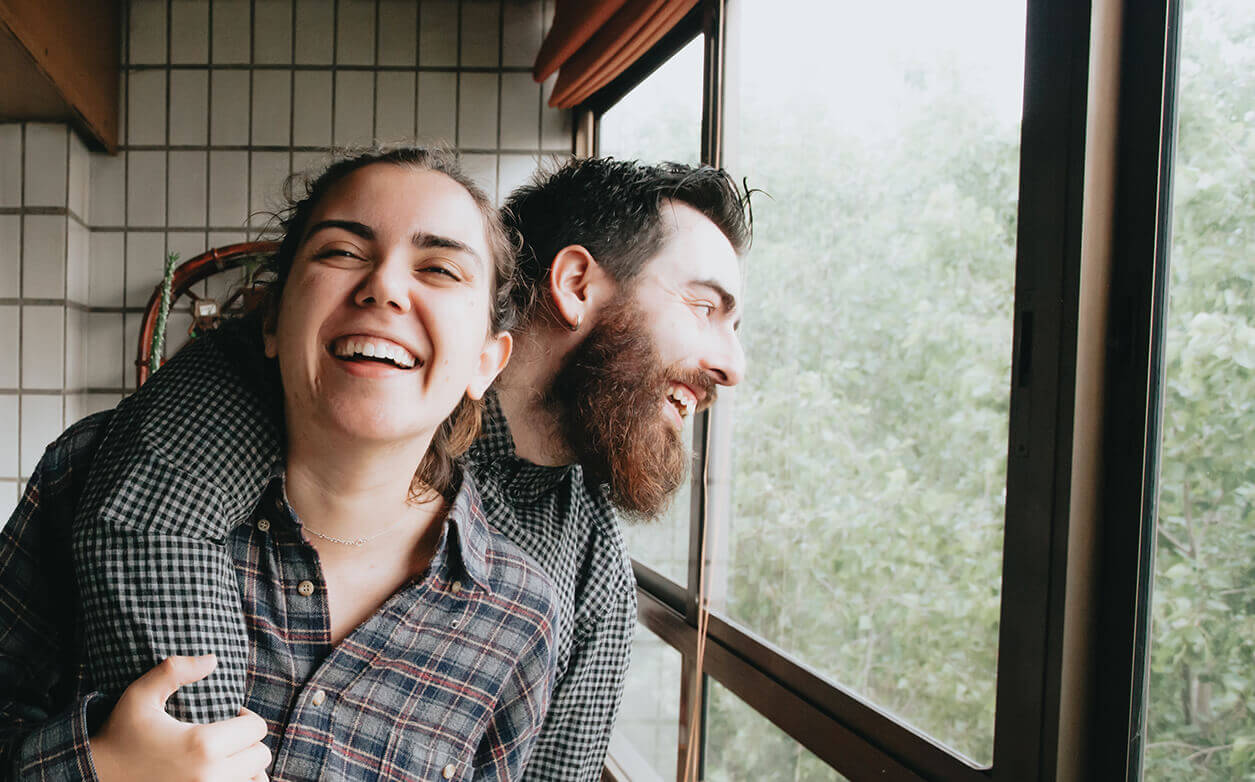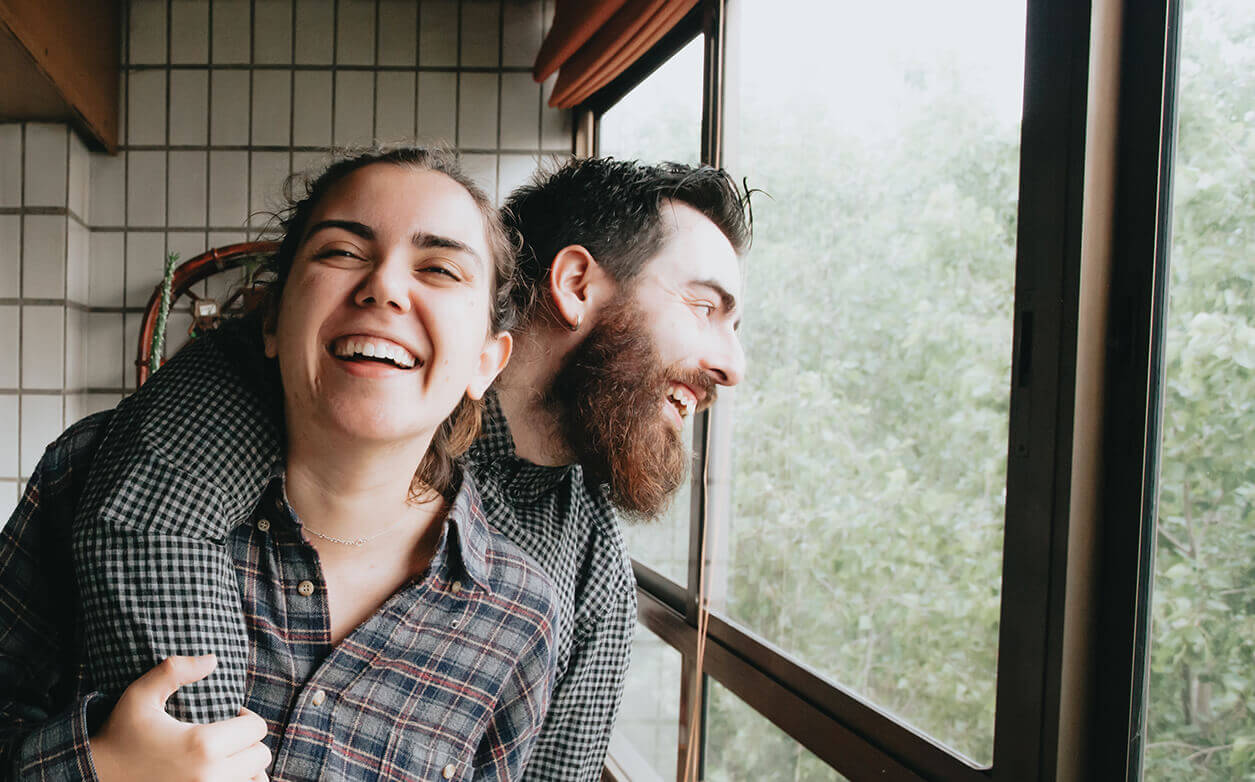 Register Now and become a Relationships Expert
EVERYTHING you have ever wanted to know about HealthTypes, Behavioural Intelligence and Relationships all combined into one course. Starts Sep 11th 9am-1230pm and runs over 6 Saturdays. Replays included.
25% OFF FOR THE NEXT 25 COACHES!
*Normally US$997. 100 coaches only. Don't miss out!!