Professional Development for all Educators
Live Introductory Personalized Learning Webinar
The New Era of Education is here! Built upon foundations of personalized health, epigenetics, and ground-breaking educational intelligence, the Personalized Learning Introductory Webinar is designed for teachers, leaders and educational support staff to understand and facilitate a personalized approach to learning.
Replay is available for all registrants
What is Personalized Learning?
Personalized Learning (PL) acknowledges we are all unique individuals with unique needs and creates simplified systems for educators within a classroom environment. Using the advanced protocols of ph360™, the world's first personalized health and wellness platform based on epigenetics, PL uses a simple, evidence-based biological lens through which we can understand inherent traits and best support learning needs.
Why does learning need to be personalized?
Students are unique and different:
They all have different bodies, brains and hormones
They all have different needs and wants
They all learn differently, and at different paces
They will all behave differently, in and out of balance
They all have natural strengths and weaknesses
They are all motivated by different things, at different times
They each have natural tendencies that give aware educators the clues needed to support them in the best way!
You will benefit from:
A Certificate for your Professional Development requirements
Your communications becoming easier and more enjoyable
Less stress and tension in the classroom
Students empowered to understand their unique learning style
Students authentically connecting to your teaching
A healthy and happy workplace
More time for you
In just 90 minutes you will learn:
The basics in the exciting field of epigenetics
The biological differences of your students
An educational user-manual for each unique child
How biology translates to behaviour, learning and time-efficiency in the classroom
Optimal learning experiences for each unique child
How to bring out the best in each student
How teachers have dramatically improved relationships with challenging students
Real-life classroom case studies
So much more…
Who benefits from personalization?
Essential for all schools and educators who wish to implement a personalized approach for each unique child and his or her optimal learning style and environment:
CHILDREN:

Understand their different and unique learning styles, comprehension, engagement, communication, natural strengths and languages so they can learn naturally and effectively.

TEACHERS:

Gain a new lens, viewing their class in a personalized way, facilitating a student-led personalized learning experience. Answering the question: "Which type of child is in my classroom and how can I best support his or her unique learning journey?"

SCHOOLS:

Create the environment for success by integrating movement breaks, mindfulness and lifestyle choices, and even school cafeteria diet choices for students. Support load, stress and lifestyle management for healthy and happy teachers and staff.

COMMUNITY:

Parents, staff, local community members and beyond are all contributing for the same reason: healthy, happy children who are learning, growing and achieving in their own unique way. Personalized learning allows for a cohesive, collaborative effort amongst the community.
Personalized Learning is an Ecosystem
Children absorb knowledge from all directions. PL supports children, educators, and families by realizing and acknowledging the role of the teacher as co-parent, and striving to ensure each unique child receives consistent support, guidance and feedback throughout their entire learning ecosystem – at school, in the classroom, and at home.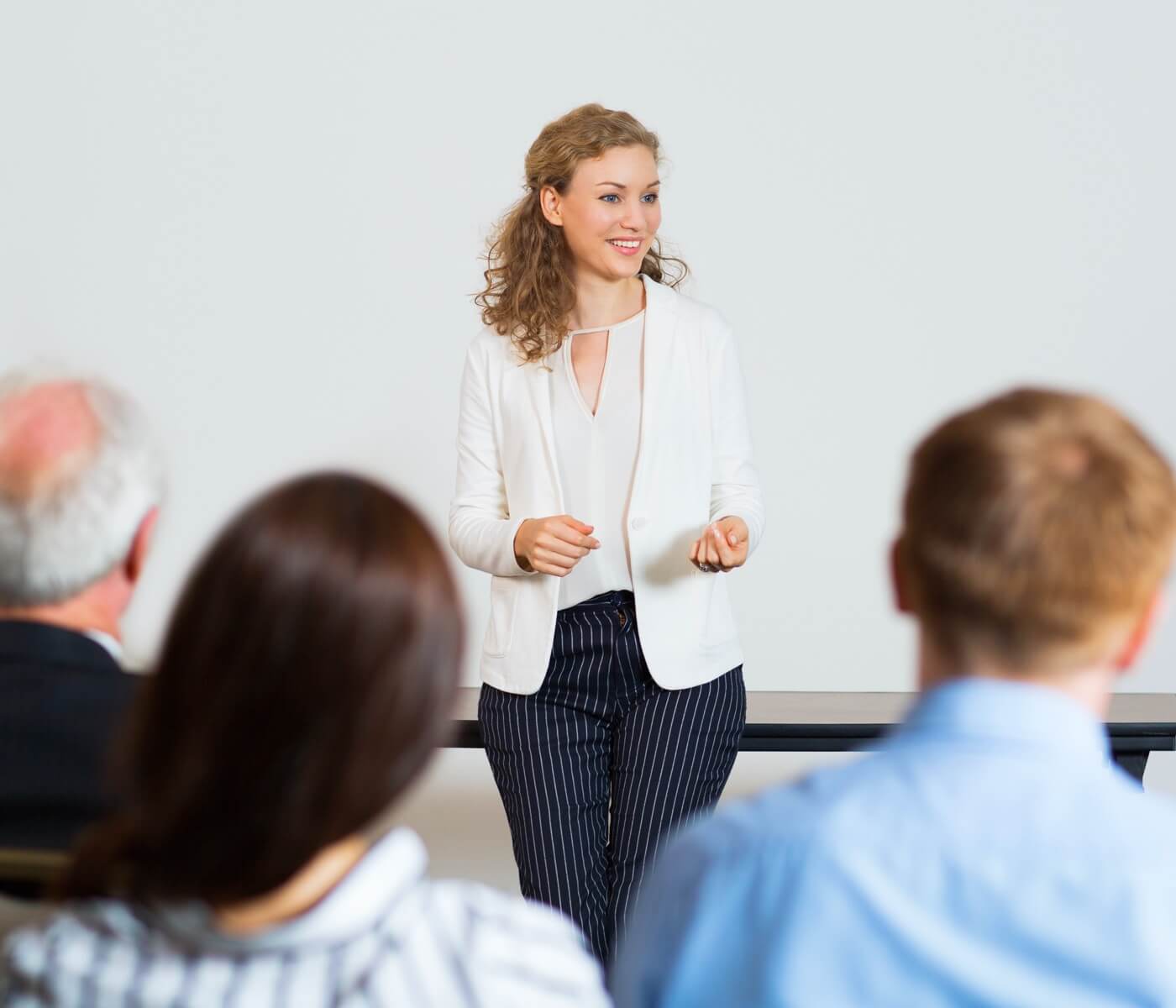 What is covered in this professional development webinar?
Facilitated by world leading experts in personalization, this interactive lecture component will cover:
A foundational understanding of why and how we are different based on epigenetics and biological individuality

How these differences predictably explain behaviour and an individual's learning preferences

Strategies to maximize a learning experience by understanding the biology of your students

How personalisation can be used to minimize stress of teachers and students

The workshop component will give an experience of:

Tackling real scenarios through the lens of personalized learning

Have your specific questions answered in relation to real world application
Join this special interactive session
Ready to Join?
Leave your details here, and we'll be in touch with you real soon! If you have any questions at all, drop us a message by using the 'Ask a question' function at the side of the page, or email us [email protected] and one of our team will be in contact soon!