What is Personalised Learning?
Personalised Learning (PL) works with the knowledge that we are all unique individuals and creates simplified systems for educators to support this within the classroom environment. Using the ground breaking protocols of ph360™, the world's first health and wellness platform based on Epigenetics, PL uses a simple, evidence-based lens through which we can understand the inherent traits of children and best support their learning needs.
Our Vision for Personalised Learning
We see the future of education returning back to the reason it exists in the first place – to provide each child with the unique learning experiences required to support their growth and development, to facilitate engagement and connection, and to empower a healthy and happy life journey.
Why does learning need to be personalised?
Each child in a classroom is unique and different:
They all have different

bodies, brains and hormones

They all have different

needs and wants

They all

learn differently

, and at

different paces

They will all

behave differently

, in balance and out of balance

They all have

natural strengths, and weaknesses

They all are

motivated

by different things, at

different times

They all have

natural tendencies

that give us guidance, when an educator is aware, to be able to support them in the best way!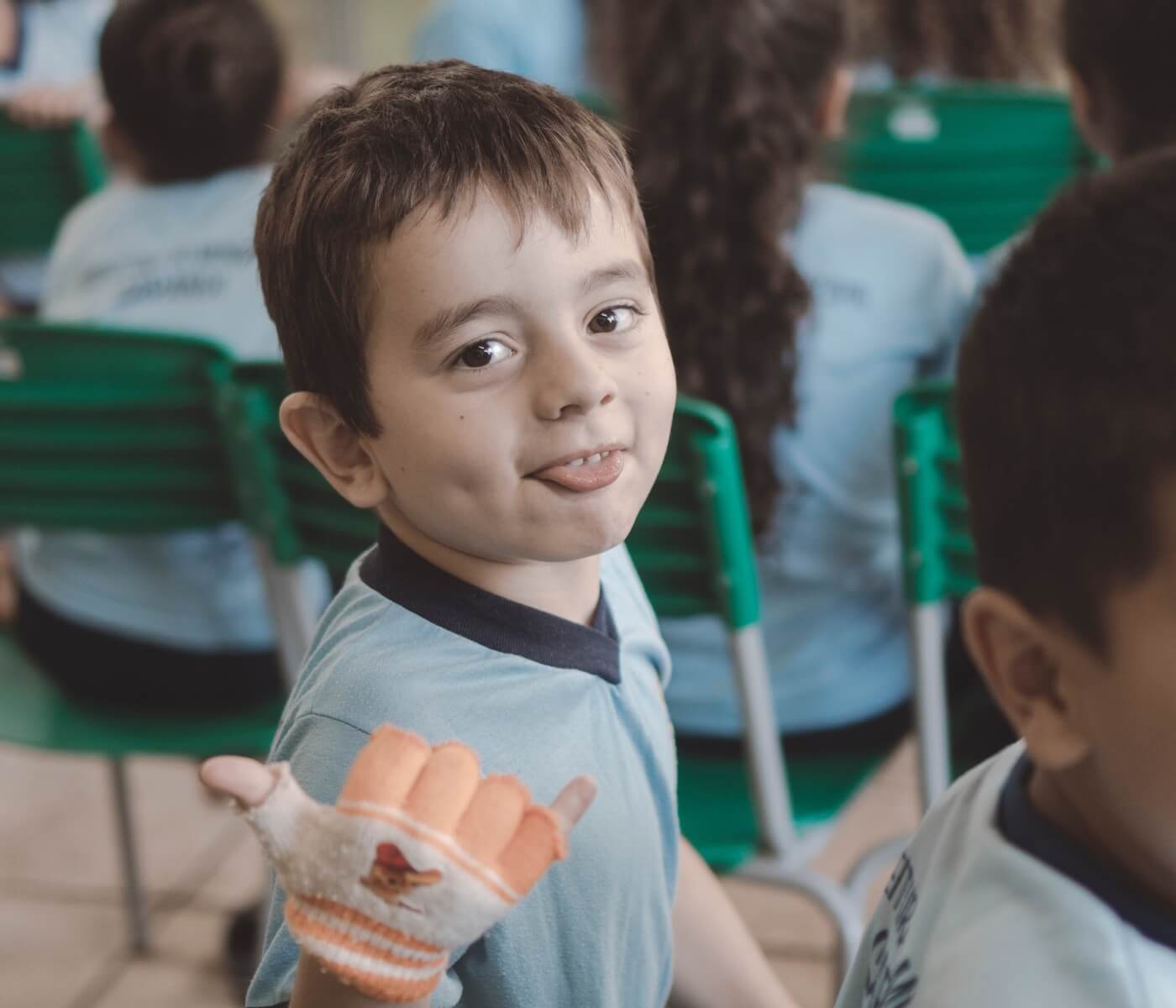 Who benefits from personalisation?
Essential for all schools and educators who wish to implement a personalised approach to each unique child and their optimal learning style and environment:
CHILDREN:

Understand their different and unique learning styles, comprehension, engagement, communication, natural strengths and languages so they can learn naturally and effectively. 

TEACHERS:

Gain a new lens, viewing their class in the personalised way, facilitating a student-led personalised learning experience. Answering the question: "Which type of child is in my classroom and how can I best support their unique learning journey?"

SCHOOLS:

Create the environment for success by integrating movement breaks, mindfulness and lifestyle choices, and even school cafeteria diet choices for students. Support load, stress and lifestyle management for healthy and happy teachers and staff.

COMMUNITY:

Parents, staff, local community members and beyond are all here for the same reason: healthy, happy children who are learning, growing and achieving in their own unique way. Personalised learning allows for a cohesive, collaborative effort amongst the community.
Personalised Learning is an ecosystem
Children learn from everywhere. PL supports children throughout their life by realising and acknowledging the role of the teacher as co-parent, and striving to ensure each unique child receives consistent support, guidance and feedback throughout their entire learning ecosystem – at school, in the classroom, and at home.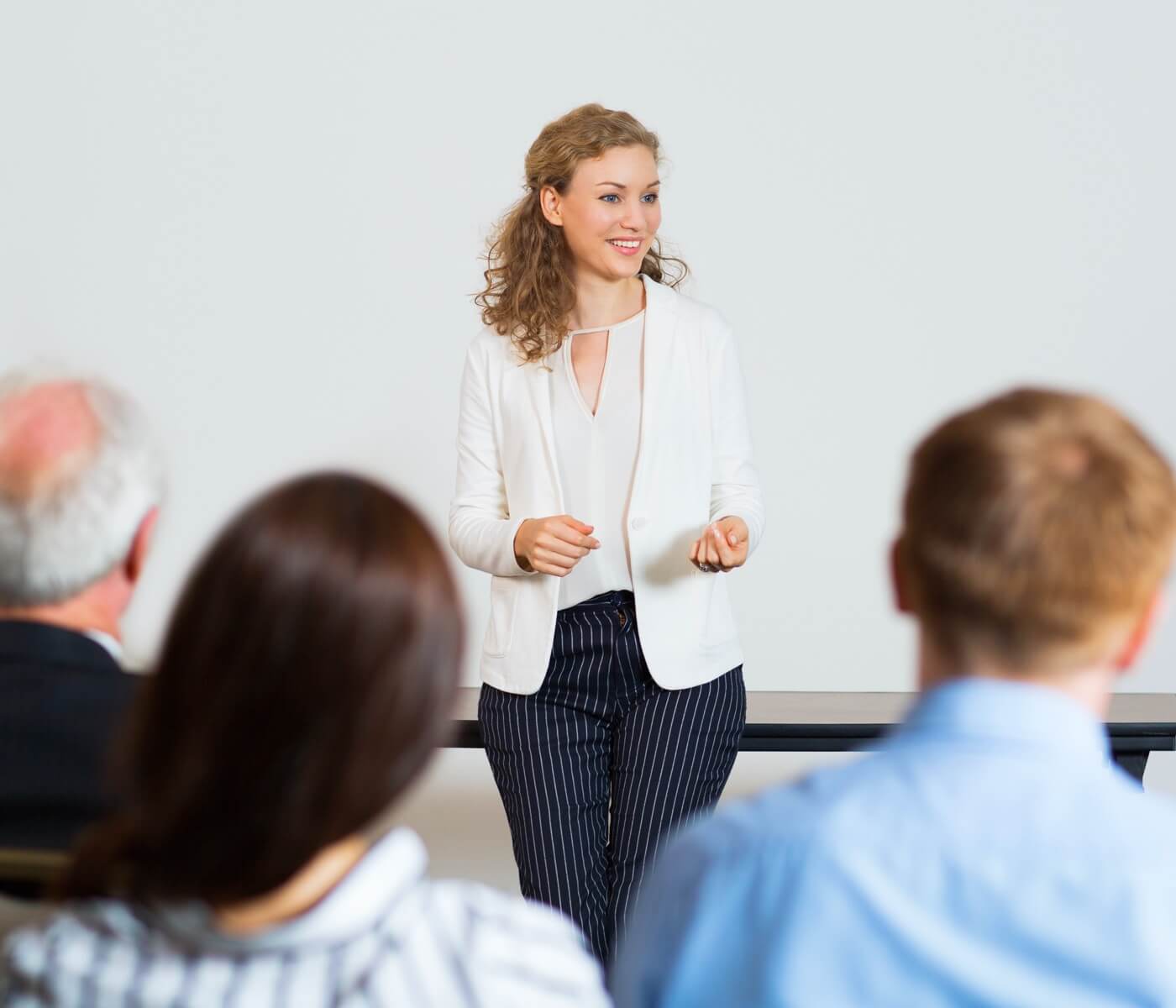 How to get PL started at your school
Personalised Learning may be implemented as a tailored program for your school or educational institute:
Introduction to PL: 90 min Workshop for educators.

1-Day PL Masterclass for educators.

Online Courses for educators and schools.

[email protected]: Scientific assessments for students, classroom application for educators/teachers.

Parenting Workshops: For families, connecting school/home life for children.

Online courses: For parents and families.
What Students are Saying About Personalised Learning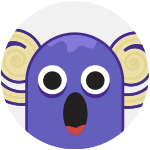 "..made me a better person…"
Learning what I have in these sessions has not only made me a better person but has helped me better understand those around me. This is something that simply doesn't get taught in schools although it is the most important skill in life.
– Jack, 18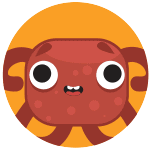 "Has helped me improve my relationships and be more self-aware …"
From these sessions I've learnt that it is important to have some understanding on why people do the things they do based on biology. Understanding people's differences and why they are the way they are has helped me improve my relationships and be more self-aware of my actions and behaviours.
– Ashlyne, 18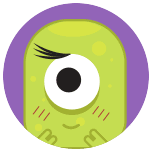 "It has a positive impact on mental health …"
I think that when someone understands who they are and why they do it, it has a positive impact on mental health which sadly is a massive issue in today's society. I believe that if this information was introduced to the education system it will help raise students' mental health which is one of the most important issues that we currently need to address as a society.
– Luke, 16
"I am unique and special in my own way…"
I truly believe that if I had been taught this younger I could have saved many relationships lost to small issues and more importantly helped me understand who I really am at a younger age. It has helped me understand that I am unique and special in my own way and also helped me unlock how I work most effectively which could've made a huge difference in my educational journey.
– Tim, 17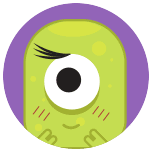 "I believe all teachers should know this…"
I believe all teachers should know this type of information so they are able to understand their students at a deeper level. I think everyone is capable of being successful in school however some people just require different approaches.!
– Lily, 15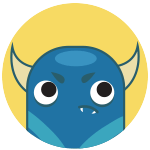 "This would be extremely beneficial for parents…"
This would be extremely beneficial for parents as many struggle relating with their kids especially their teenage years as they are going through stages of independence, etc. The better parents understand their kids the better their relationships will be.
– Seth P, 16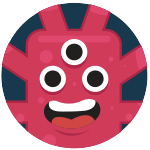 "This information has inspired me and many of my peers…"
I think all teachers must be educated on this because this information has inspired me & many of my peers. As well as focusing on my strengths rather than weaknesses, this could drastically improve the way I function at home and school. I strongly believe that if I continue down this path of learning and expand on this information I will get far in my life and many others will as well that are part of this program. This is what I need for my future development and I hope to pass it onto future students in the schooling system.
– Matthew, 15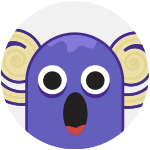 "Making school a more effective place to learn…"
The knowledge from the 2 sessions alone, which is only the tip of the iceberg, has allowed me to accept myself and others coming to more peace with my potential and physical health. If personalised learning and understating students and how they learn is applied to schooling it would help students LEARN rather than just REMEMBER information, therefore making school a more effective place to learn because it can create long turn knowledge and understanding rather than just remembering something for a test.
– Declan, 15
Want more information or to register your interest?
Enter your details to stay in touch for more information on Personalised Learning including upcoming course dates, online availability and news. Email us at [email protected] for other enquiries.