Personalised Health and Precision Medicine
Evidence-based professional development resources for medical and allied health professionals
Trusted evidence-based, relevant and engaging content
Used by thousands of medical and allied health professionals around the world, ph360edu delivers the highest standard of education and CPD in personalised and precision medicine
Learn About
Personalised disease treatment & prevention, and optimisation of health and performance
Achieve your CPD
12 x 45min assessed continuing professional development sessions
Enhance Your Practice
Evidence based Practice focussed information Foundational through to advanced learning pathways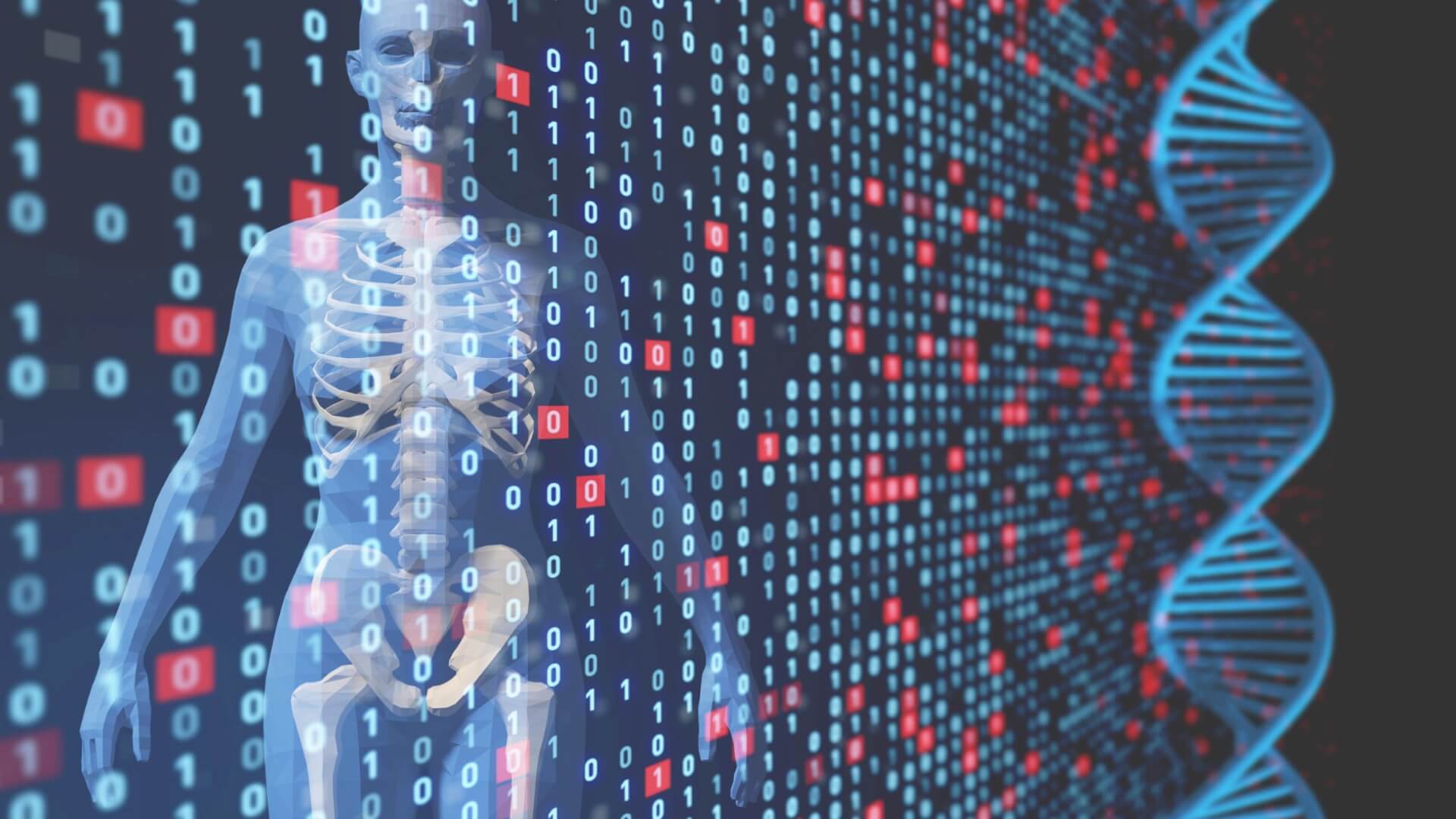 The importance of personalisation
The future practice of health and medicine relies on personalised and precise interventions that look to understand and treat the unique biology of each individual. The study of personalised health and precision medicine need to consider both the internal make-up of the individual, and the influence of, and response to, the environment. An individual's pathway to disease, health and optimal performance are driven by an interplay of these factors, and treatments are developed through a successful understanding of them.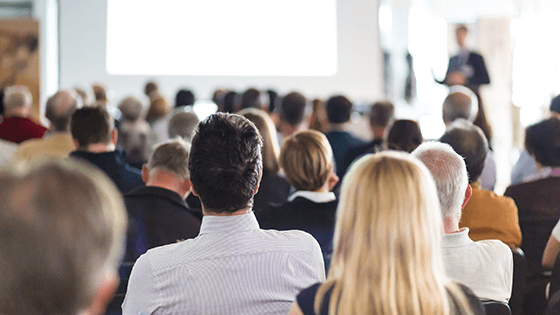 What do you receive as part of the program?
Evidence-based content on foundational principles and latest advances in personalised health
Clinical expertise and cases delivered by leading practitioners & professional clinical educators
Focus on the entire disease-wellness continuum – disease management to optimising health, wellness and performance
45min sessions each month
Live attendance available, with live Q&A
Assessment available for each session (if required for CPD points)
Multi-disciplinary relevance, aiming to foster improved referrals and networking
Access and exclusive offers on further learning pathways in personalised health and precision medicine
Networking opportunities with other medical, allied and fitness health professionals
A comprehensive approach to health and disease management
Each individual you support is a complex interconnected biological system. As a result, the entire environment will have an impact on the success or failure of the intervention that you have prescribed. It is common for health professionals to have an incomplete understanding of the factors affecting health outside of their own discipline. However, by not accounting for these other factors, it can reduce the effectiveness of treatment, or in some cases completely eliminate the expected benefits.
By measuring your body, science can assess your current health status.
Science has proven that your lifestyle can affect your health.
ph360 integrates these insights to deliver personalized lifestyle recommendations for your current health status!
Decades of research gathered centuries of data from scientific studies and lifestyle interventions.
Scientific overviews of key topic areas
A foundational evidence-based overview of different areas of science and health
Applied genetics and epigenetics
Gain an understanding of how individual response will be different in relation to:
Their genetic profile
The impact of the environment on those genes, i.e. epigenetics
Live Q&A
Participate in live discussions with the clinical educators and health professionals from all around the world, from all different areas of expertise
Chronobiology, an essential consideration for disease
The science of chronobiology made simple. Understand how the latest evidence in food, exercise and cognitive function timing can dramatically alter the effectiveness of your intervention.
Mindset and Motivation
Gain insights into the biology of behaviour. Upskill in the understanding of brain function, how it varies between individuals and how understanding these differences lead to faster and more sustained behaviour change. Make each minute of your consultation count for more.
Take care like never before
Add an extra level of support to your patients' interventions and allow Shae to provide around the clock support to your clients through push notifications and health reminders specific to their needs. As a medical practice, gain clinical access to see each patient's personalised data and communicate in real time.
Who is this program designed for?
Each episode contains 45min of evidence-based science pertaining to a different area or principle of health. It also includes live Q&A from a multi-disciplinary audience to broaden the learning experience for every attendee.
Dietitians & Nutritionists
Exercise Physiologists
Psychologists
Nurses & Practice Nurses
Occupational Therapists
Diabetes Educators
Dental Practitioners
Social Workers
Naturopaths
Counsellors
Psychotherapists
Osteopaths
Physiotherapists
Chiropractors
Pharmacists & assistants
Practice & PHN/PHO Personnel
Scientists & Researchers
Academics & Educators
Other Allied Health Professionals
A brief overview of the program
January
Personalised Nutrition - One Man's Cure is Another Man's Poison
A deep dive on the latest evidence in personalised nutrition, the impact of genetics, phenotype, environment, food and food quality on metabolism and health for individuals.
February
Precision Fitness - Treating & Training Your Unique Body
This session will move through the biological considerations for intensity, modality, frequency and circadian rhythms in best outcomes from exercise.
March
Evolving Minds - an Insight into Your Client's Unique Mind
The biology, structure and function of the brain varies for each individual. This session will explain the latest findings from behavioural genetics and the evolving understanding of epigenetics and changing gene expression and its relationship with personality and perception
April
Lifestyle Medicine - Evidence-based Prevention & Treatment for Reversible Diseases
The environment around us (including food, fitness, social, mental, environmental) has the greatest influence on our health and disease. Personalised lifestyle medicine holds the key to preventing and reversing disease while simultaneously promoting optimal health and performance. This session will discuss the journey from non-responders to best outcomes and disease reversal
May
Mental Health - a Personalised Approach
1 in 5 individuals have a clinical diagnosis of depression or anxiety, while the majority of individuals will experience elements of those conditions in their life. Discover the predispositions and differing treatment options for different individuals utilising nutrition, movement, sleep, psychotherapy and environmental considerations
June
Sleep Medicine - Health, Hygiene & Routines
Sleep is our greatest regulator of stress, recovery and growth. Understand the effects of sleep on all systems of the body, the importance of circadian rhythms, and the importance of personalised considerations in optimising sleep for each individual
July
Mastering Stress - Management for the 3 Phases of Stress
Stress is a key driver of growth and disease. The difference between these outcomes is a matter of balancing the time, intensity and duration of stress. This session will unpack the causes, physiology, assessment and treatment of stress in individuals and how individual considerations need to be made
August
Love as Medicine - Re-balancing Hormones for Health
Social interaction and connection is vital to quality of life and health. Our experience of connection, the physiological response and its potential use as a therapy is powerful, so long as individual difference is recognised as
September
Personalised Learning - Feeding Our Unique Biology & Psychology
October
Brain Health - Quantifying Unique Brains, Tends & Trends
November
Epigenetics - the Science of Environment & Lifestyle
December
The Science of Happiness - Quantifying Genius, Purpose & Flow
Professional Medical Series
Each session aims to:
A brief & relevant overview of the literature pertaining to the specific personalised health topic
An understanding of how individuality is related to the topic
Discuss the role of genomics, its influence on interpretation of the literature and clinical considerations that stem from an understanding of inter individual variability
Discuss epigenetic phenomena, aka, phenomics, and how changes in gene expression can be factored in to consider an individuals needs in their current state of health
Case studies and practical examples to support the learning process
Interactive LIVE Q&A with the presenters to develop a greater understanding of the topic