Explore Relationships through the HealthType lens
Ever feel like you aren't being heard? Felt friction in a relationship? Confused why your spouse, co-workers, or friends react the way they do? Or wonder who would be your "perfect match"?
The answer is in the HealthTypes. By popular demand, we have convinced ph360 co-founder, Matt Riemann, to extend his visit to Brisbane to give us a "Tell All"  to answer all the personalised relationship questions our community has been asking for!
Join us for this intimate & interactive 2 day conversation about HealthTypes in Relationships, Dating, Sex, Communications, Intimacy, Emotional Intelligence, and much more.
From the Bedroom to the Boardroom
No topic is off limits!  This event is not to be missed by coaches, friends or families.  Everyone is welcome to come & explore the previously unavailable HealthType Intimacy – Connection – Relationship information!
This is THE event to bring your partner, friends, family & co-workers with you.  After these 2 days, you'll wish they heard (and knew) what you will get at this event!
Over 2 HUGE days, Matt Riemann reveals the secrets to HealthTypes in relationships!
Matt will be sharing relationship insights never-before-seen in ANY ph360 or personalised health materials, until now! Over 2 days he will cover –
Sender vs Receiver: Communication Hard-Wiring
How to have the Relationship of your Dreams
Your Best Love Match
Best Ways to spark Romance for each HealthType
'Relationships' – more than just your Lover
Personalised Vulnerability for every HealthType
Miscommunications & why other HealthTypes just can't hear you
Why your Lover just Doesn't Love You the Way You Want Them to
How to Draw Out True Authenticity & Build Trust with HealthTypes
How to Resolve Relationship Issues in Real Time (without needing a mediator)
Why & How it's Easier to be Friends with Some and Not Others
Discover the deep intricacies of your HealthType & become truly self aware
And so much more
If you have general knowledge of HealthTypes, and any of these topics spark an interest in you to learn more about yourself, your lover, your friends, or your family, then this rare event is for you!
Personalising relationships with the HealthType lens changes lives!
The Vision
To experience the incredible advantages one gains by using the HealthType lens for healthy,  personalised, human connections for a  disease and pain-free world.
The Mission
To create opportunities of understanding, awareness, and compassion to deepen the intimacy, meaning, and strength of human-to-human bonding.
The Opportunity
An exclusive 2 day event to hear global change-maker and Health Futurist, Matt Riemann, share his intimate knowledge of human behaviour through the HealthType™ lens.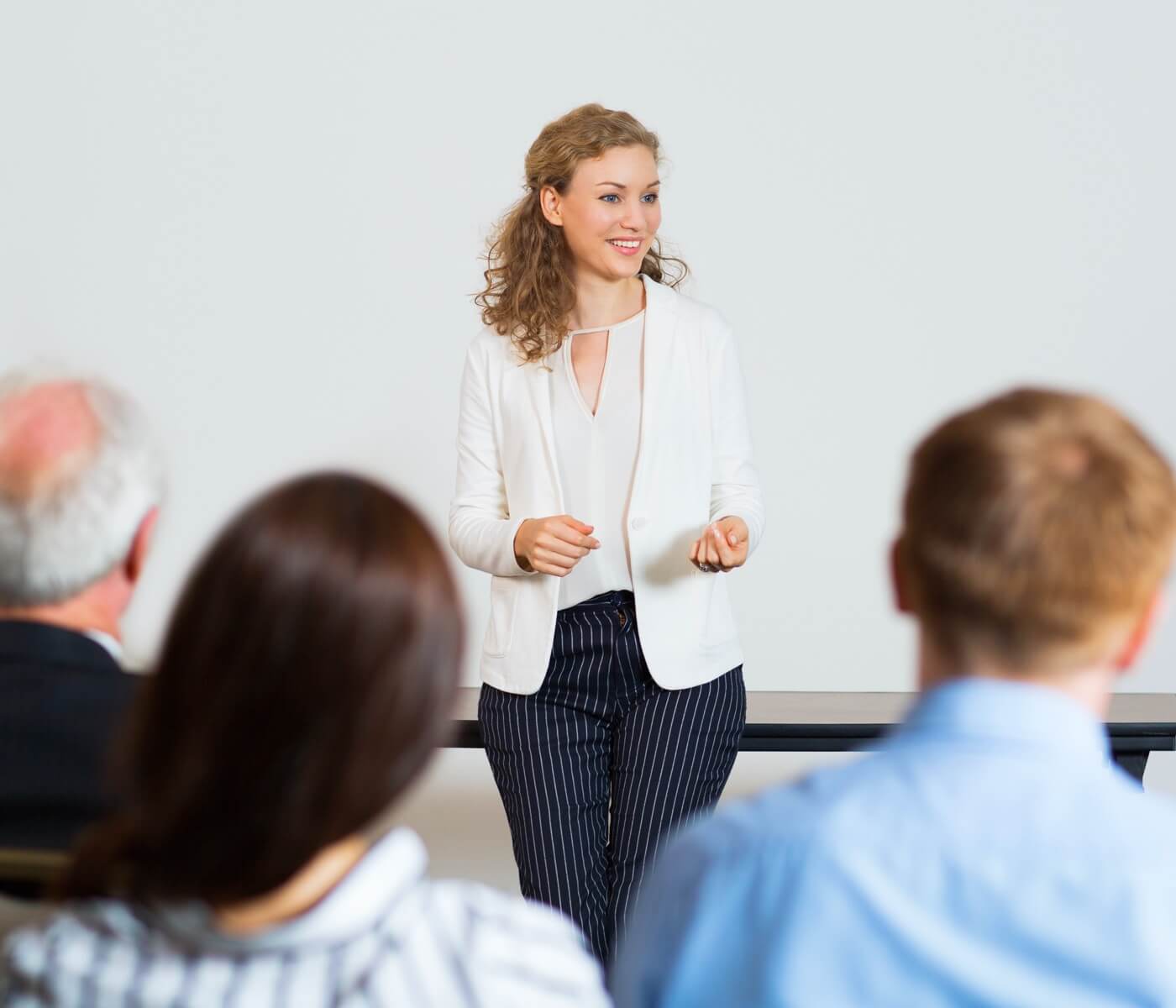 Why would I come to this event?
1
Life gets stressful. Experiencing conflict, tension, stress, rejection, or misunderstanding can open up a floodgate of stress hormones in your body. Get your Oxytocin, Serotonin, Prolactin, and Dopamine hit in one event!
2
Life is made for being happy, but it feels just out of reach. ph360 wants to help it's community be happy, healthy and stay that way by as many means possible. Healthy relationships means happy people!
3
Relationships have been torturous mysteries, until now. It's time to demystify the complexities around cultivating healthy relationships with each of the HealthTypes. 
Book Your Personalised Connection Event Ticket Here!
Online Streaming Live
BOOK NOW, DON'T MISS OUT!
Live Streaming, ALL Weekend
Only $297! 2x FULL Days of jam-packed personalised relationship advice! This is a limited time offer. Reserve your place now.
Deepen your Relationship Capacity
See relationships through a whole new lens
Discover the hidden secrets to happiness in your relationships
Unlock your ultimate potential in ALL your relationships
All sessions will be live streamed direct to you on Sat 26th & Sun 27th 9am-6pm AEST
There will be no video replays available for this event
Live in-person with us in Brisbane
BOOK NOW FOR THIS LIMITED OFFER!
9am-6pm Saturday 26th & Sunday 27th October, 2019.
Only $297! 2x FULL Days of jam-packed personalised relationship advice! Limited places available for in-person. Reserve your seat now!
Gain unprecedented insights
See relationships through a whole new lens
Discover the hidden secrets to happiness in your relationships
Unlock your ultimate potential in your relationships
Location: Mater Medical Centre, Conference Room, 293 Vulture St, South Brisbane, 4010. 9am – 6pm AEST, Sat -Sun Oct 26th & 27th
Please note, there will be no video replays of this event
Light refreshments will be available
"To live in a world that is happy and healthy by 2050, we first need to understand & accept ourselves, then we can accept others and grow harmonious communities built upon understanding."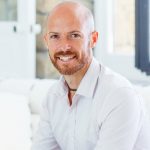 Matt Riemann
Founder ph360