Why you?
Your unique contributions can have an impact on families all around the world!
Parenting360 is provided internationally by health & family professionals trained in personalization and the Parenting360 model. Each Parenting360 Facilitator and Coach has their own unique flavour, style and, of course, experiences to share.
Your passion and genius can change lives!
We love that family is your passion and that supporting parents, carers and children sets your heart on fire! Thank you for joining our team of Parenting360 providers around the globe by adding Parenting360 to your services as a Facilitator or a Coach.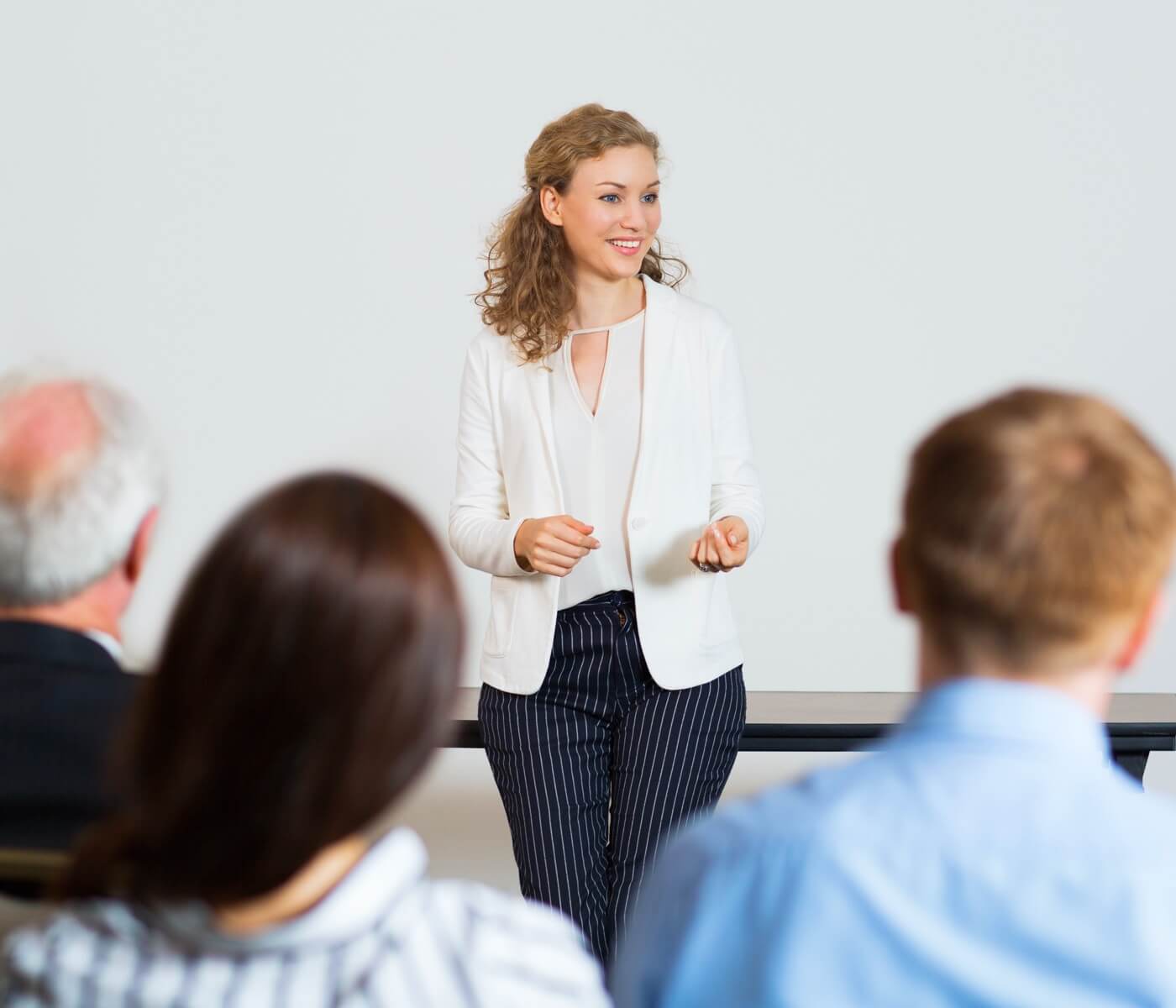 What's in the box?
Your Parenting360 Initial Facilitator or Coach Registration payment includes:
Your first Annual Registration Fee
All of your application, training, assessment and accreditation processes
Access to Parenting360 Resources including updates and promotional material
Content that is ready for you to personalize and roll out in your community
Support Group so you can reach out when you need a hand
Webpage promotion of your courses, services and business
Exclusive access to Parenting360 Online Course Tokens to package your services and offerings
You choose how much you want to grow your business
Certificate of completion of Facilitator or Coach Training Course
Full support in Child Assessments by ph360 Science Team – get all the information you need to be able to support children, parents and carers
This is your opportunity to evolve or expand your business to a whole new level!
What comes next?
Email your Blue Card/Working With Children Check/Police Clearance to [email protected] prior to payment
Please read the following:
To become a Parenting360 Facilitator please read, sign and email to [email protected] before you proceed to payment (Please note: Facilitator places are currently full, you may choose to proceed as a Parenting360 Coach):

Parenting360 Facilitator Agreement here

To become a Parenting360 Coach please read, sign and email to [email protected] before you proceed to payment:

Parenting360 Coach Agreement here
Pay your Initial Registration Fee:
The Impact of Personalized Health for Families
We can't wait to be part of a world where each adult knows who they are and what is good for them to be healthy and happy.
A world where they know what their children need, how to connect and communicate with them, and the best way to understand and support them to be the best versions of themselves.
A world where parenting and co-parenting is built on the foundations of conscious communication, collaboration and community where all parties are on the same team – with love at the core, acceptance and empowerment as its drivers, and a family unit that is set for a happy, healthy, long and fulfilling life together.
We are ready to make this happen by sharing the Parenting360 message with every family on the planet, thank you for joining us!
Get in Touch
Please post your questions in the Parenting360 Coach and Facilitator Facebook Group here or contact us on [email protected] if you need any further assistance.