Children and Young People Change and Grow!
Parenting360 encourages parents and carers to have their child/ren's HealthType reassessed by the ph360 Science Team if they've noticed significant growth and change in the 12 month period after their first assessment. For most children they can be assessed in their primary school age years and then again in their secondary school age years. If a child was assessed when they were pre-school age it is worthwhile having them reassessed again in the following couple of years as they grow so much in that period. Once they turn 18 they can purchase a full adult ph360 profile.
Reassess your Child's HealthType
Your Child Reassessment payment provides you with access to a complete HealthType Reassessment by the ph360 Science Team for one child. We encourage you to have your child/ren reassessed as they significantly grow and change.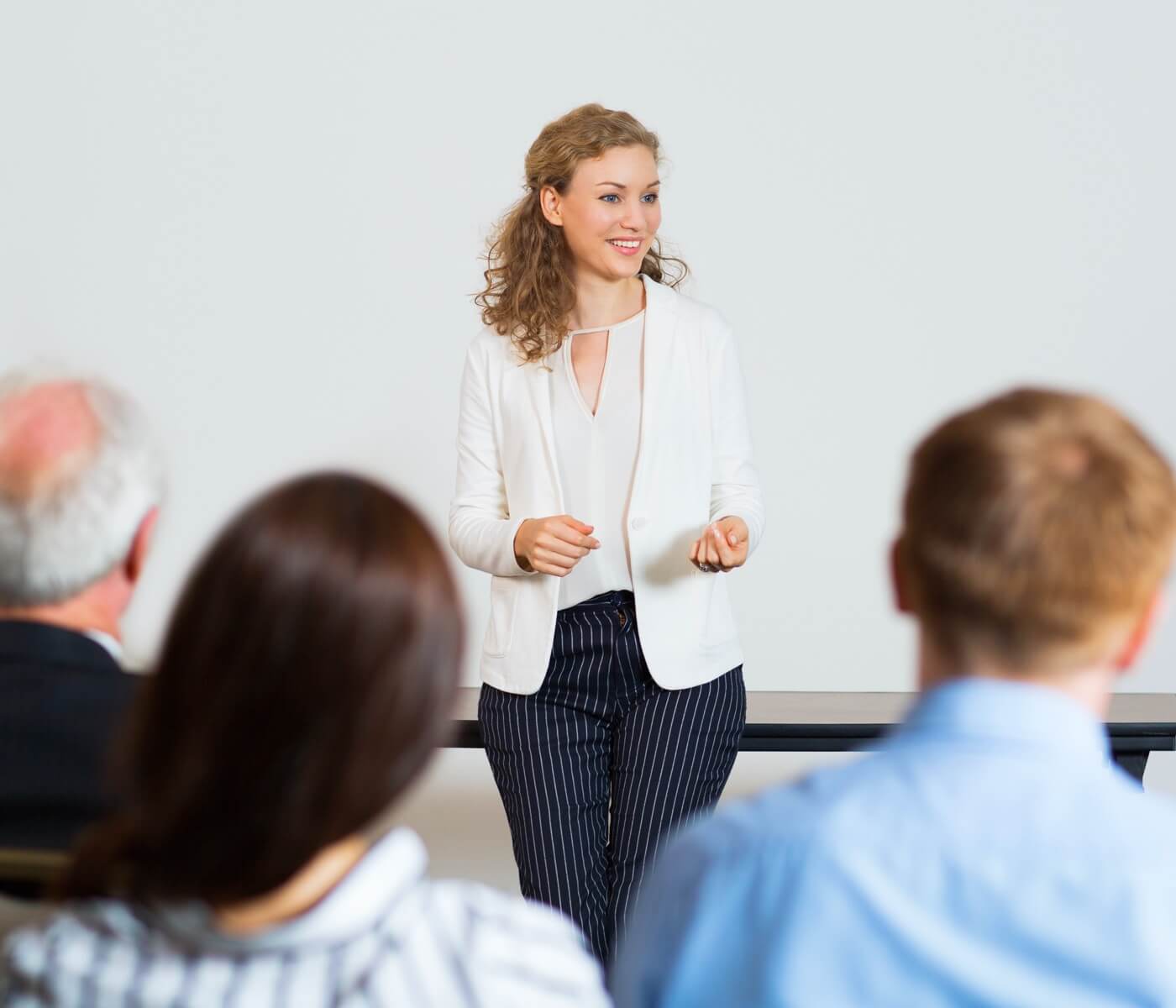 What's next?
Purchase a HealthType Reassessment for one child for $97USD (available only for children previously assessed)
Receive an email with instructions and a video about how to update a child's data in your ph360 profile
Complete the Reassessment steps
Email [email protected] and advise you have uploaded new data for your child
Receive an email from the ph360 Science Team with your child's HealthType Reassessment results
Would you like to join the global team of Parenting360 Facilitators and Coaches?
Is family your passion? Does supporting parents and children set your heart on fire? We are looking to expand out network of providers around the globe. If you are interested in adding Parenting360 to your services, click below to learn more.
"Imagine a world where our children are supported to lead their lives with passion and purpose and are empowered to be themselves without judgement or comparison.. a world where all caregivers can understand themselves, their fellow caregivers, and the differing biological and behavioral needs for each unique child and the best ways to support them to grow in flow. Wouldn't that be a beautiful world to grow up in?"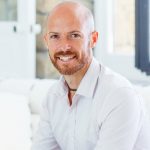 Matt Riemann
Founder ph360 & Shae
Want more information or to register your interest?
Enter your details to stay in touch for more information on Parenting360 including upcoming course dates, online availability and news. Email us at [email protected] for other enquiries.
Find us on Facebook
Keep up to date by joining the Parenting360 Participants Facebook group or check out our public Parenting360 Facebook Page, Personalized Parenting