Personalised Health for Medical Practitioners
Combining the most up-to-date and relevant science with personalised health technology. Greater insights & results in less time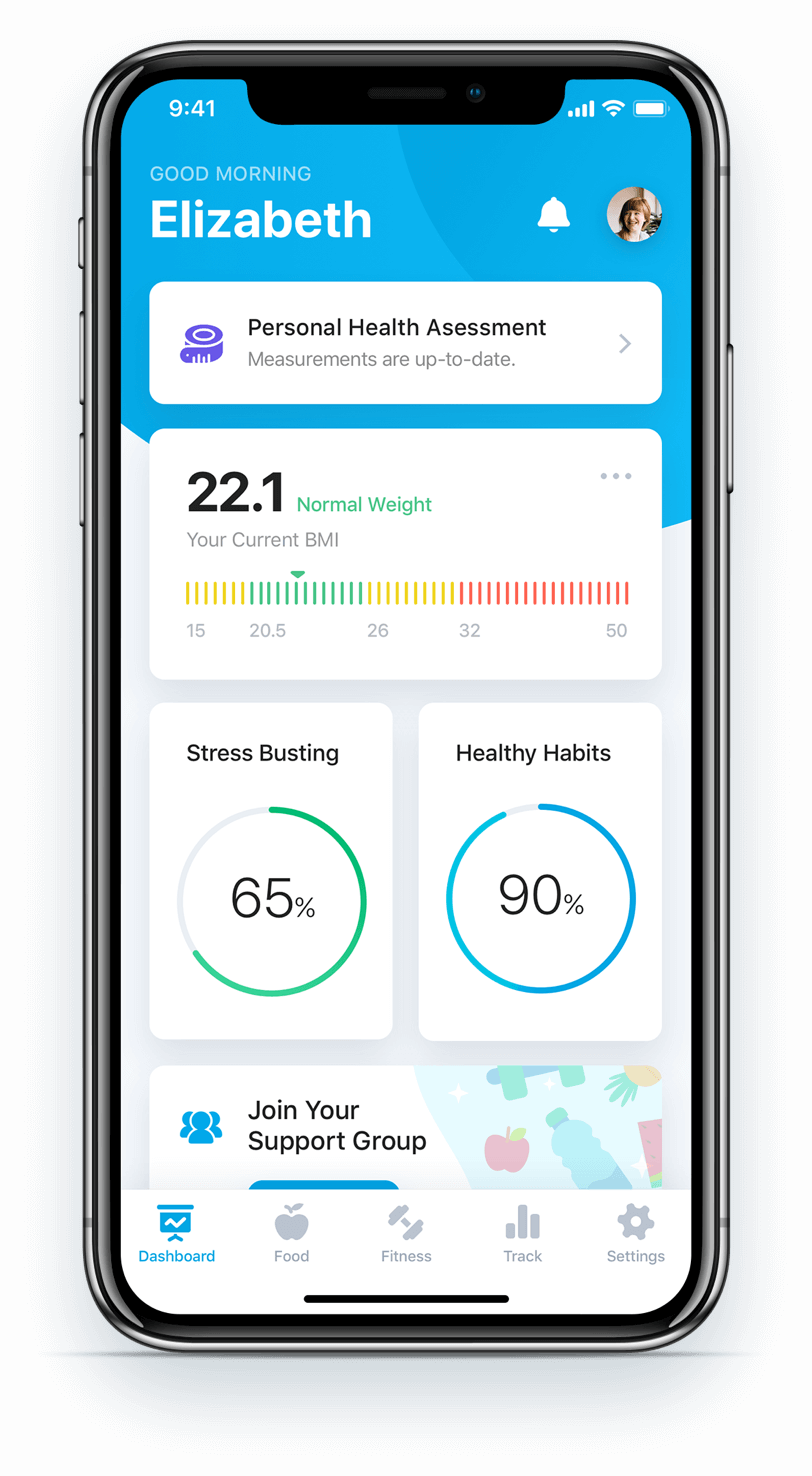 What is personalised health & epigenetics?
Precision health that considers the specific and unique biology of the patient is the future of healthcare and in the coming years will be considered the standard of care to be delivered by clinicians.
The ph360 education pathway has been developed over 20 years and provides the resources for medical professionals to understand and implement personalised lifestyle medicine into their practice.
Designed to be used in conjunction with the support of a Practice Nurse/Allied health professional, the insights gained allow much more specific understanding and treatment of condition through personalised nutrition, exercise, environment and behavioural drivers.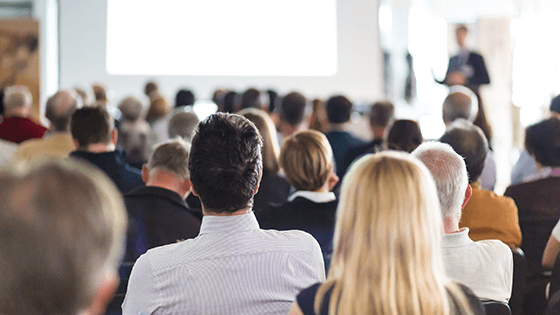 How does it benefit medical practice?
Having a greater understanding of the individual requirements of each patient will allow you greater clinical insight and effect of treatment particularly for lifestyle related conditions. This course is designed to update clinicians in:


Understanding the relevant components and practical use of personalised health sciences: genetics, chronobiology, personalised exercise & nutrition, neuropsychology, endocrinology, semeiotics, exposomics, and phenotypology.
Assessing the foundational differences between individuals through quantification of phenotype (gene expression).
How individual differences allow prediction of appropriate lifestyle interventions with lower non-response rates
Effectively communicating the key messages to patients in a way that promotes adherence

Attendance to the course provides each practitioner access to an almost inexhaustible library of resources relevant to the implementation of personalised health principles in practice.
The future of healthcare is personalisation
The science & practice of ph360
Over 20 years of real world data of over 50000+ cases, and an international panel of experts specialising in over 15 different areas of health science have been involved in the creation of the ph360 platform and app, ShaeTM. It is designed to ensure that the right scientific findings are applied to the to the right individual in the right manner by their health & medical professional. Used in conjunction with clinical experience & findings, the ph360 platform and the accompanying education through the Mastery Series and Professional Medical Series will enhance accuracy and consistency for all medical health professionals.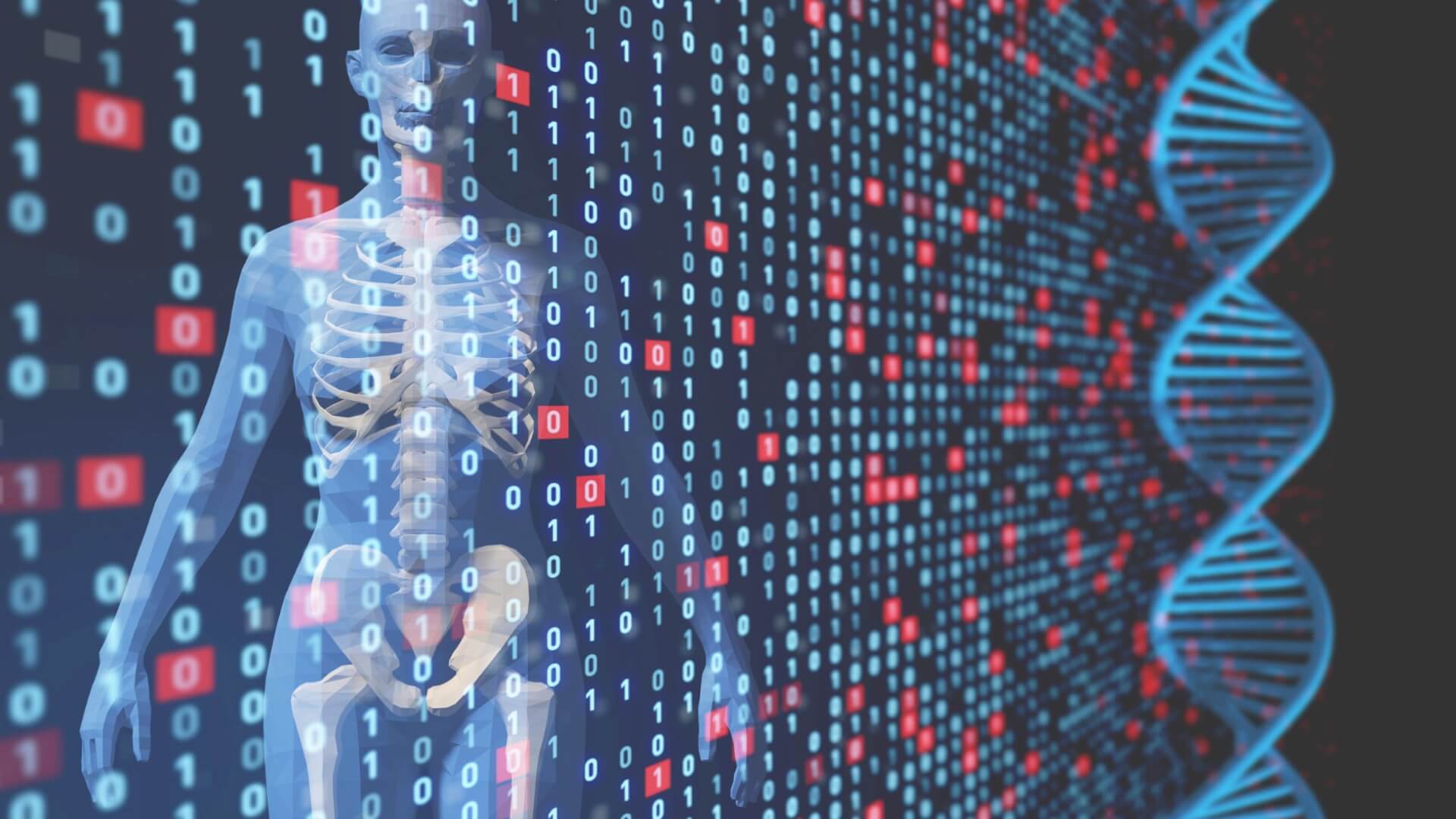 Personalised Healthcare for Medical Professionals
Experiencing the ph360 health professional Mastery Series and the ongoing medical level support will provide you and your practice with clinical access to the leading personalised health & epigenetic platform, 'Shae'.
The information delivered assists by providing greater insight into your lifestyle assessment, precision in lifestyle intervention and more comprehensive care for each individual. Coupled with industry leading business integration support, it gives each trained clinician the tools to simultaneously increase revenue and client results.
Assess Gene Expression
A simple, non-invasive 30 minute assessment of your patients gene expression, that can be performed prior to the medical consult by the practice nurse, providing you with the most relevant data for each of your patient interactions.
Health & Medical Professional Community & Support
Join a global network of health professionals applying epigenetics in practice. Benefit from the collective experience of 10's of thousands of clients, an almost inexhaustible professional resource centre, plus benefit from the support of the ph360 team in helping you set up and get started for successful and pain free practice integration
Intelligent Personalised Insights
Support your current medical interventions with detailed personalised nutrition (specific foods & recipes), movement (timing & type), and environmental guidance, optimised to your patients' current health needs. Consider 10000 epigenetic correlates with the touch of a button
Chronobiology, an essential consideration for disease
The science of chronobiology made simple. Understand how the latest evidence in food, exercise and cognitive function timing can dramatically alter the effectiveness of your intervention.
Mindset and Motivation
Gain insights into the biology of behaviour. Upskill in the understanding of brain function, how it varies between individuals and how understanding these differences lead to faster and more sustained behaviour change. Make each minute of your consultation count for more.
Take care like never before
Add an extra level of support to your patients' interventions and allow Shae to provide around the clock support to your clients through push notifications and health reminders specific to their needs. As a medical practice, gain clinical access to see each patient's personalised data and communicate in real time.
Assess gene expression. Optimise interventions for the individual. With ph360.
By measuring your body, science can assess your current health status.
Science has proven that your lifestyle can affect your health.
ph360 integrates these insights to deliver personalized lifestyle recommendations for your current health status!
Decades of research gathered centuries of data from scientific studies and lifestyle interventions.
Evidence based insights for healthcare team
Combining technology with relevant research in over 15 areas of health science allow for fast and accurate assessment that provides specific suggestions along with clinical rationale for better understanding by the medical team.
Full support & resources
Benefit from the experience & support of a vast network of health professionals, specific and detailed resources on personalised health science, and additional support as needed to ensure your team and systems are working effectively.
Ongoing professional development
Learn from deep dive webinars that explore essential areas of personalised health science and their application to medicine. Discuss cases with leading experts in the application of personalised health. Experience the Professional Medical Series conference, 3 days of personalised medicine immersion designed to answer all of your questions around the theory and practice of personalised medicine.
Have a greater impact through research
Health technology currently available that enables Health and Fitness Practitioners around the world to confidently and accurately account for their clients unique genetic and ever-changing epigenetic needs!
ph360 Mastery Series
8 weeks of online learning combining both self-paced and live sessions. Designed to provide the essential understandings of personalised health science and it's application through the ph360 technology.
Professional Medical Series
A 3-day face to face immersion into personalised health and its application in a medical setting. Designed to answer your clinical questions and give a higher level of understanding for medical application (min. requirement is attendance to the 2 day Mastery Series face to face component)
Personalised Medicine Professional Development
A 12 month webinar series that provides a deep dive on the different foundational topics of personalised health science. It provides an ongoing opportunity to gain clarity on insights from the platform, pose questions to the science team and review cases with greater medical needs.
What is the ph360 Mastery Series?
The ph360 Mastery Series is the essential and foundational course for understanding the key principles of personalised health and it's application to clinical practice.
The course content draws from an expansive evidence base and 20 years of real world clinical data, and delivered in a way that makes the information engaging, detailed and usable. It is designed for Medical Professionals and one of their team (nurse, allied health, health coach) who are seeking an easily accessible, accurate and comprehensive resource for their patients health and disease outcomes.
Mastery Series includes
3 phases of personalised health education over 8 weeks
Phase 1: Foundations (Online self-paced)
Learn the science of personalised health
Understand how the whole environment influences our genes
Discover the different HealthTypes and their needs
Access your unique personalised health profile
Phase 2: Experience (Live Event)
Deepen your understanding of personalised health principles
Uncover your unique coaching style
Experience the latest ph360 coaching technology
Apply your new knowledge in a dynamic learning environment
Phase 3: Integration (Blended: Self-paced and live online tutorials)
Master your application
Join the health professional community
Mentoring & business support
Become an endorsed ph360 Health Coach
Professional Medical Series
This incredible event is the biggest and most attended conference of the year. Experience a deep-dive into precision health, it's founding principles and how it has been applied in practice. Walk away with confidence in your use of personalised health.
More information can be found here – More To receive a package deal that includes the Professional Medical series and the rest of the educational pathway, please see the link below