Become a Fitness Industry Innovator
World leading Education and Technology in Personalised Health and Epigenetics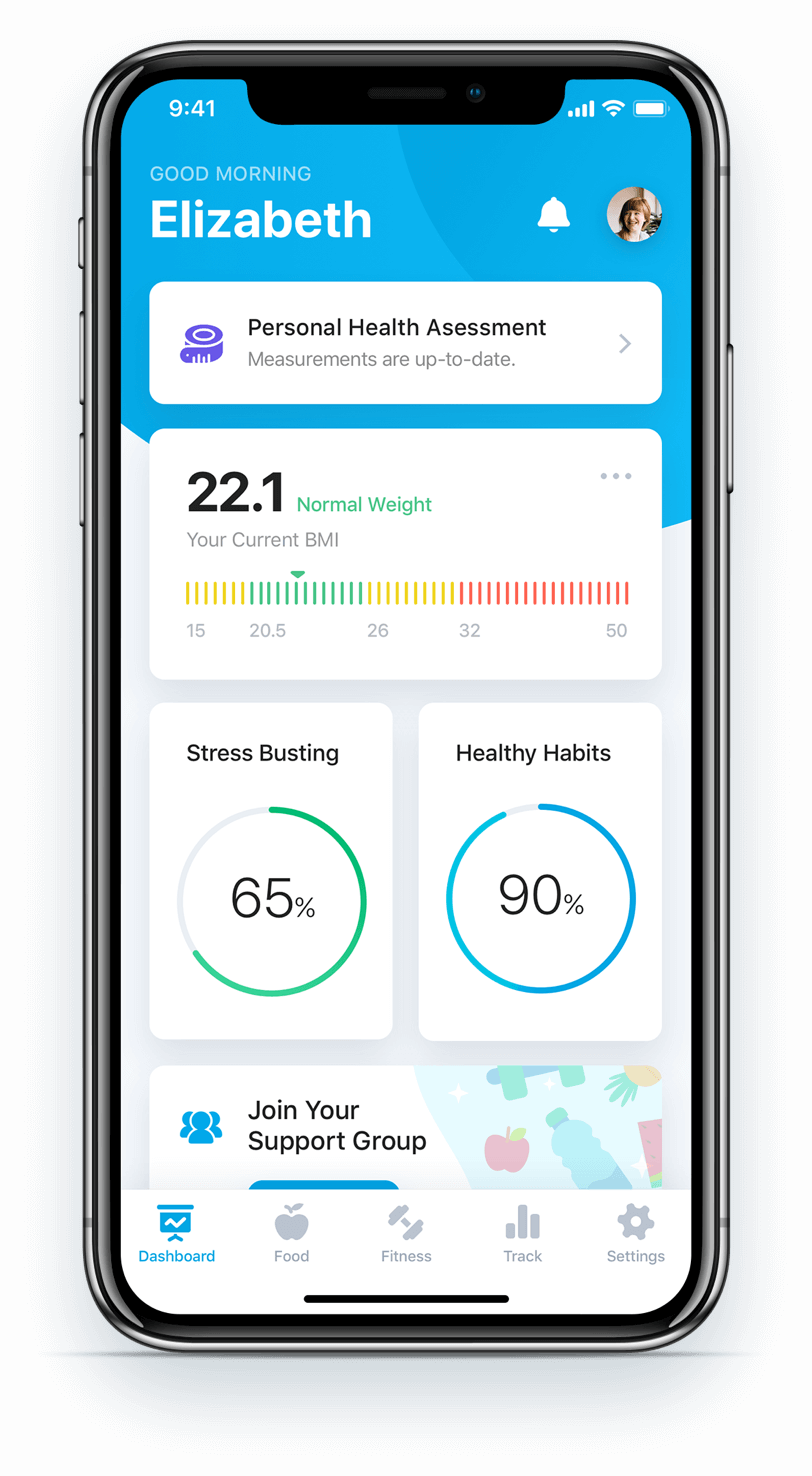 Over 1000 Years of Combined Expert Advice
ph360 provides professional development and leading technology that allows you the trainer to non-invasively assess and understand each of your clients unique 'phenotype', to provide personalised nutrition, exercise and mindset support via an interactive artificial intelligence platform, Shae. Now you can take personalised health and fitness to the next level, by providing a program designed specifically around your clients genetic expression, built on more than 100 years of combined medical research.
The Future of Fitness is here
Help your clients fit their genes
Paleo, Keto, Vego? What about fasting? Eliminate the guesswork and provide specific nutritional information to assist your clients in improving their health, losing weight and building muscle, all based on their unique biology!
ph360 Technology for Fitness Professionals
Becoming a trained ph360 health professional will provide you with access to leading personalised health technology, which you can incorporate into your business model, increasing your revenue and allowing you to accurately assess and provide exercise, nutrition and lifestyle recommendations directly to your clients smartphone!
Assess Gene Expression
A simple, non-invasive 30 minute assessment of your clients gene expression, that can be performed in the gym, during a consultation or training session, meaning you always have the most accurate data available for each of your clients exercise, nutrition and lifestyle needs.
Your Diet and Foods - Sorted.
The powerful Food List and Preparation Guide explains what to eat, when and why. Everything you need to know to make healthy choices at your fingertips 24/7.
Meals Planned. Stat.
One tap creates a weekly meal plan personalised to what your body needs right now. Use the shopping list to make it yourself or order in with soon to be incorporated home delivery.
Recipe Book
12000+ healthy recipes ranked according to how good they are for YOU. Filter searches to remove your unhealthy foods or search only for recipes with your highest ranked foods.
Workouts on Demand
1000+ exercises ranked according to your natural body shape and goals makes building your own workout easy. Or simply tap once for a complete session tailor-made for you.
Take care like never before
Add an extra level of service to your fitness business and allow Shae to provide around the clock support to your clients through push notifications and health reminders. As a coach, gain special coaching panel access to see each person's personalised data and communicate in real time.
Enhance your fitness business. Maximise your results. With ph360.

ph360 Mastery Series for Personal Trainers
By measuring your body, science can assess your current health status.
Science has proven that your lifestyle can affect your health.
ph360 integrates these insights to deliver personalized lifestyle recommendations for your current health status!
Decades of research gathered centuries of data from scientific studies and lifestyle interventions.
Personalized Results & Retention
Understand the behaviors, brains and motivating drivers in each of your clients allowing you to create personalized adherence strategies to maximize results and retention.
No More Cookie-Cutter Approches
Why there is NO ONE-SIZE-FITS-ALL Exercise, nutrition and lifestyle program that will work for everyone and what to do to provide personalized results.
It Is More Than Excercise & Nutrition
The Impact chronobiology, climate, social life, environment and stress can have on the results of our clients.
Cutting Edge Tech
Health technology currently available that enables Health and Fitness Practitioners around the world to confidently and accurately account for their clients unique genetic and ever-changing epigenetic needs!
Every Body Is Different
Discover just how different we are based on our ever-changing genetic expression.
What is the Mastery Series?
This advanced coaching course is now widely accepted by many of the world's leading health professionals as the best place to learn how the latest science and technology in epigenetics and personalised health can be applied uniquely to each of your clients to help them heal from issues with sleep, stress, digestion, weight loss and also reverse signs of diabetes, heart disease and obesity.
Designed for current and aspiring health and fitness professionals from all disciplines who want a more comprehensive solution to providing tailored results for each and every client.
6-Week Mastery Series includes
3 phases of personalised health education over 8 weeks
Phase 1: Mastery Series Foundations (online self-paced)
Learn the science of personalised health
Understand how the whole environment influences our genes
Discover the different HealthTypes and their needs
Access your unique personalised health profile
Phase 2: ph360 Experience (Live Virtual Event)
Deepen your understanding of personalised health principles
Uncover your unique coaching style
Experience the latest ph360 coaching technology
Apply your new knowledge in a dynamic learning environment
Phase 3: Mastery Series in Practice (Online Group Mentoring)
Master your application
Join the health professional community
Mentoring & business support
Become an endorsed ph360 Health Coach
Only 2 Courses Left in 2020!
Usually: $497USD
SAVE $300USD as a Goodlife Trainer!
Only: $197USD