Become a Fitness Industry Innovator
World leading Education and Technology in Personalised Health and Epigenetics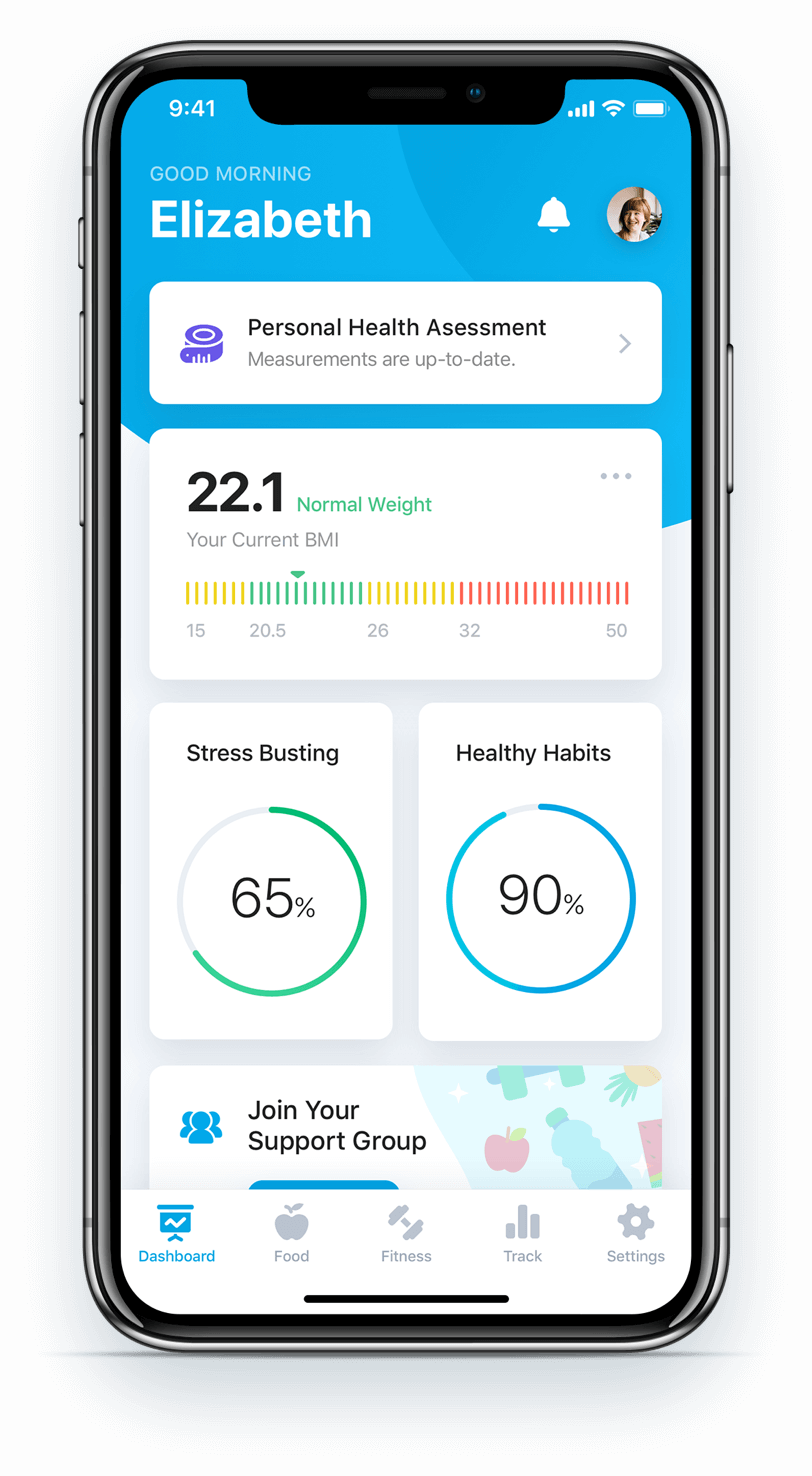 Evidence-Based Fitness Intelligence
ph360 provides professional development and leading technology that allows you, the trainer to non-invasively assess and understand each of your clients unique 'phenotype'.
Access to this information allows you to provide personalised nutrition, exercise and mindset support via an interactive artificial intelligence platform, Shae.
Now you can take personalised health and fitness to the next level with evidence-based lifestyle programs designed around your clients genetic expression.
The future of fitness is here
Help your clients fit their genes
Paleo, Keto, Vego? What about fasting? Eliminate the guesswork and provide specific nutritional information to assist your clients in improving their health, losing weight and building muscle, all based on their unique biology!
ph360 Technology for Fitness Professionals
Becoming a trained ph360 health professional will provide you with access to leading personalised health technology 'Shae'. Shae can be incorporated into your business model, increasing your revenue and allowing you to accurately assess, track and provide exercise, nutrition and lifestyle recommendations directly to your clients smartphone!
Assess Gene Expression
A simple, non-invasive 30 minute assessment of your clients gene expression, that can be performed in the gym, during a consultation or training session, meaning you always have the most accurate data available for each of your clients unique needs.
Mindset and Motivation
Insights into the biology of behaviours, to gain understanding of natural brain function and natural strengths. Use the insights from Shae to support your clients in living to their full potential.
Intelligent Meal Planning
Personalised food lists and recipes based on your client's current health needs. Everything your client needs to achieve their best results at the touch of a button.
Why Timing Matters
The science of chronobiology made simple, understand your clients optimal time to eat and move for the best response to your program.
Health Professional Community & Support
Join a global network of health professionals applying epigenetics in practice. Benefit from the collective experience of 10's of thousands of clients, plus an almost inexhaustible professional resource centre to fast track your learning, enhance client results and business outcomes.
Take care like never before
Add an extra level of service to your fitness business and allow Shae to provide around the clock support to your clients through push notifications and health reminders. As a coach, gain special coaching panel access to see each person's personalised data and communicate in real time.
Stand out from other PT's. Maximise your results. With ph360.
It's more than exercise and nutrition - It's the whole environment!
By measuring your body, science can assess your current health status.
Science has proven that your lifestyle can affect your health.
ph360 integrates these insights to deliver personalized lifestyle recommendations for your current health status!
Decades of research gathered centuries of data from scientific studies and lifestyle interventions.
What is the Mastery Series?
The ph360 Mastery Series is the world's most advanced course in personalised health for personal trainers.
This continuing education course combines the latest in personalised health and epigenetics and is designed for Personal Trainers who are seeking to understand how the whole environment can influence their clients well-being.
Stand out from the crowd, clear the confusion and maximise results!
Mastery Series includes
3 phases of personalised health education over 8 weeks
Phase 1: Mastery Series Foundations (online self-paced)
Learn the science of personalised health
Understand how the whole environment influences our genes
Discover the different HealthTypes and their needs
Access your unique personalised health profile
Phase 2: ph360 Experience (Live Virtual Event)
Deepen your understanding of personalised health principles
Uncover your unique coaching style
Experience the latest ph360 coaching technology
Apply your new knowledge in a dynamic learning environment
Phase 3: Mastery Series in Practice (Online Group Mentoring)
Master your application
Join the health professional community
Mentoring & business support
Become an endorsed ph360 Health Coach
What you get?
15 CEC's Fitness Australia
20 REPs points Exercise New Zealand
1.9 CEU's NASM
Providing you with in-depth knowledge and practical ability that is transferable to real clients in your fitness business. Along with the course you will receive:
A Personalised Health Manual for use with all clients at quick reference
Exclusive membership into the ph360 health professional community, meet other trainers, allied health professionals and medical doctors to form a part of your referral and support network
Live mentoring to assist you in using Personalised Health with your clients
Ongoing training, support and development in personalised exercise prescription, nutrition, coaching and business as you continue on your personalised health professional journey
Our Industry Partners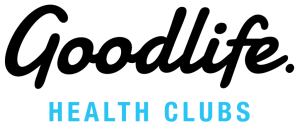 Live your potential as a fitness professional with ph360.
View Course Schedule for 2021
Connect with your personalised health community